PS5 will change Sony's Japanese button standards
Next PlayStation switches menu confirmation button from O to X to bring Japan in line with other regions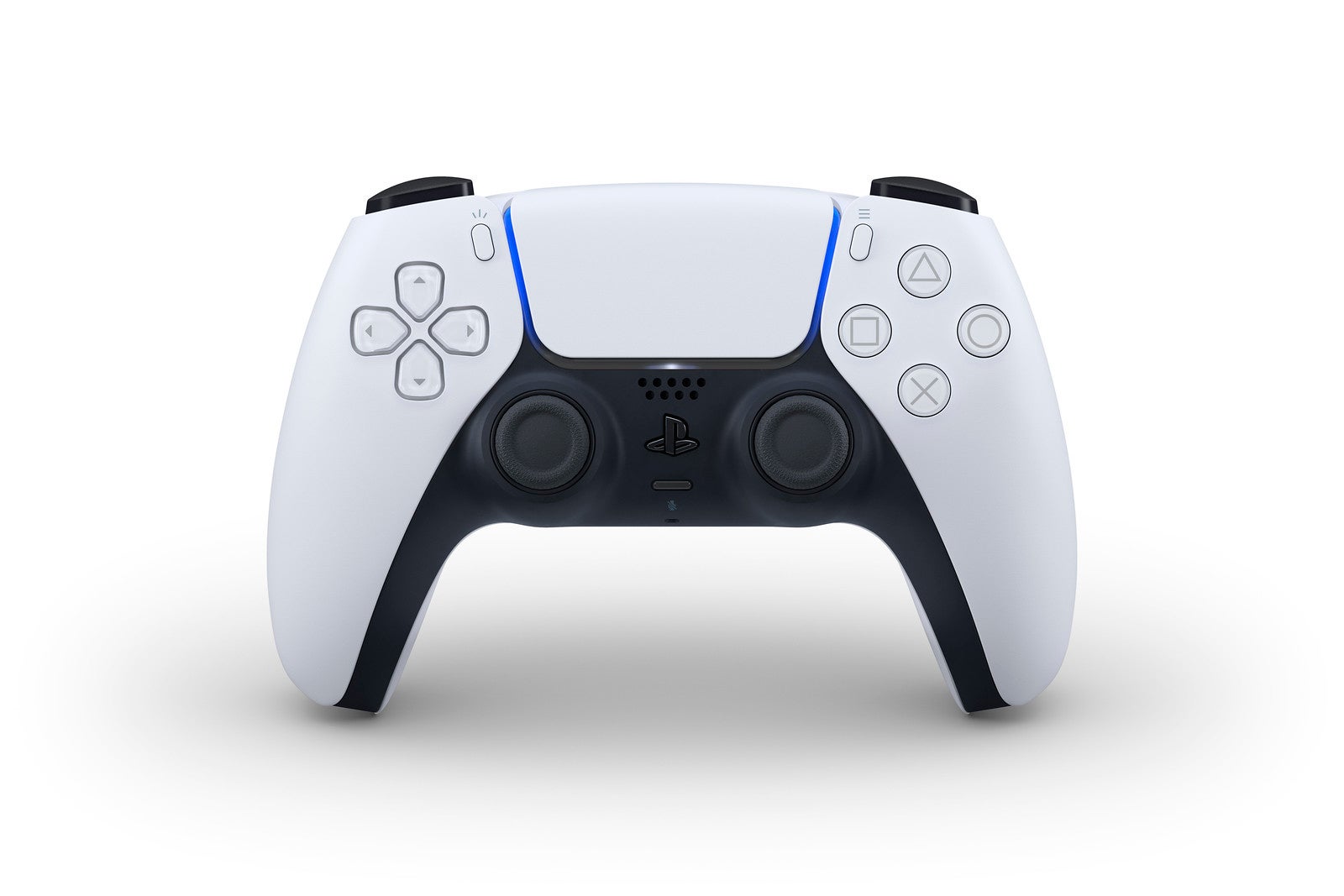 Sony is changing one of the primary functions of the X and O buttons on the PlayStation 5 in Japan, according to a Famitsu report.
Where previous PlayStation systems in Japan have used the O button to confirm player choices and the X button to cancel them or back out of menus, the PS5 will reverse those functions, bringing the Japanese PlayStation button functions in line with those of the rest of the world.
Netolabo has also reported receiving confirmation from Sony Interactive Entertainment that users will not have the option of switching these functions in the system settings.
When GamesIndustry.biz spoke with PlayStation CEO Jim Ryan last year about the globalization of the company in recent years, he used the "the productisation of PlayStation 5, the definition of the feature set, of the development and the implementation of those features" as one area where the company could benefit from unifying its operation.
"That process, this time around, has been massively more streamlined compared to anything we've done in the past," Ryan said. "The product planners are now having one conversation instead of three different regional conversations, where they needed to reconcile positions that were often conflicting or contradictory, with an endless process of iteration and consensus. That's not happening anymore. We have one conversation and we get on and do stuff."