PS5 dominates boxed charts led by Ghost of Tsushima: Director's Cut | UK Charts
Madden NFL 22 comes in at No.19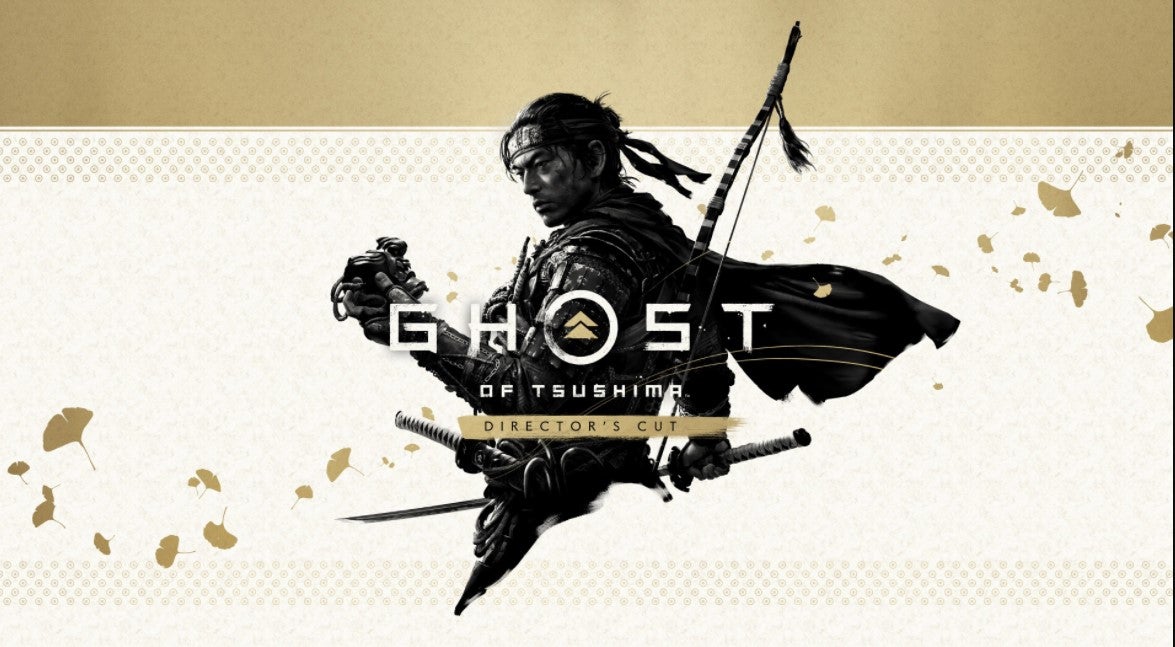 PlayStation 5 exclusives dominated the UK boxed charts this week, taking the first, second and third spot.
The best selling-game of the week was Ghost of Tsushima: Director's Cut. The updated and upgraded version of last year's hit action game also saw a re-release on PS4, but 91% of sales were for the PS5 version.
This was followed very closely by Ratchet & Clank: Rift Apart. The PS5 exclusive rose eight places thanks to a 105% increase in sales week-on-week.
Third spot belongs to a game from the same developer as Ratchet & Clank -- Spider-Man: Miles Morales -- which saw a 92% sales spike, taking the game to No.3.
It means last week's No.1, Mario Kart 8: Deluxe, drops to No.4 despite only a slight 4% drop in sales week-on-week.
The new release of the week was Madden NFL 22, which debuts at No.19 in the charts. The American football title's sales are 47% lower than the launch week of last year's game. However, this chart only tracks boxed sales, so it's not clear how well the game truly performed (we'll find out later in the week). 49% of its sales came on PS5, followed by 32% on PS4, 13% on Xbox One and 7% on Xbox Series X/S.
Last week's new release, Hades, drops 15 places to No.23 after a 52% fall in sales week-on-week.
Finally, an update to Marvels Avengers has caused an increase in sales for that game. The Square Enix title just misses the Top Ten at No.11 after a 78% sales jump week-on-week.
Here is the GfK top ten for the week ending August 21, 2021:
| Last Week | This Week | Title |
| --- | --- | --- |
| New Entry | 1 | Ghost of Tsushima: Director's Cut |
| 10 | 2 | Ratchet & Clank: Rift Apart |
| 12 | 3 | Spider-Man: Miles Morales |
| 1 | 4 | Mario Kart 8: Deluxe |
| 3 | 5 | Minecraft (Switch) |
| 2 | 6 | Grand Theft Auto 5 |
| 5 | 7 | Olympic Games Tokyo 2020: The Official Video Game |
| 5 | 8 | Animal Crossing: New Horizons |
| 7 | 9 | Assassin's Creed Valhalla |
| 14 | 10 | FIFA 21 |