PS4's $1,840 price in Brazil bad for gamers, says Sony
Company blames import taxes for sticker shock, plans to begin manufacturing systems locally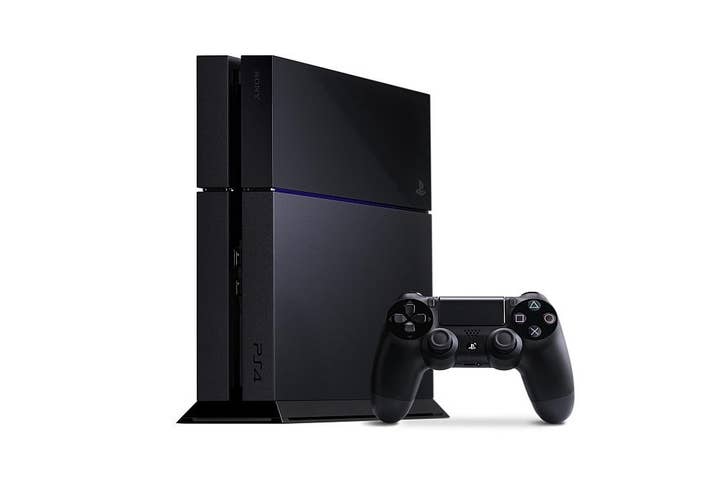 The PlayStation 4 is expensive in Brazil. Ordinarily, that sort of subjective assessment might be left out of a news story, but it would appear to be fair game when the console will launch at R$3,999 (about $1,840 in US dollars) and the company releases an official statement explaining why it's so high, as Sony did late last night.
"We have read thousands of your comments and heard your frustration loud and clear about the PlayStation 4 retail price of R$3,999 in Brazil," Sony said in the statement. "We want to emphasize that it isn't in the interest of Sony Computer Entertainment America to sell PS4 units at this high retail price, as it's not good for our gamers and it's not good for the PlayStation brand. We have always maintained an open and honest dialogue with PlayStation Nation in Brazil, we want to be fully transparent as to what makes up this price, so gamers can be fully informed and make their own conclusion."
Sony goes on to explain that 63 percent of the price is accounted for by import taxes, with 15.5 percent going to retail and distributor margins, and only the remaining 21.5 percent made up by the console itself.
"Our primary focus right now is to ensure we are in full compliance with Brazilian import tax laws and look ahead [to] the opportunity to locally manufacturing [sic] the PS4, which will significantly reduce the retail price," the company said.
The company only began manufacturing PS3 systems in Brazil in May. Sony said the move "immediately made the PS3 more affordable" in Brazil, but some gamers still balked at the R$1,099 ($506) price tag for a system bundled with God of War: Ascension.
Until Sony can move its PS4 manufacturing into Brazil, it appears as if the console will be giving the competition a significant price advantage. The Xbox One currently has a suggested retail price of R$2,199 ($1,012) in Brazil.