PS4 to "win" console wars - Analyst
Michael Pachter projects Sony's latest to outsell Xbox One by 30 percent through 2016, publishers focused on core gamers to benefit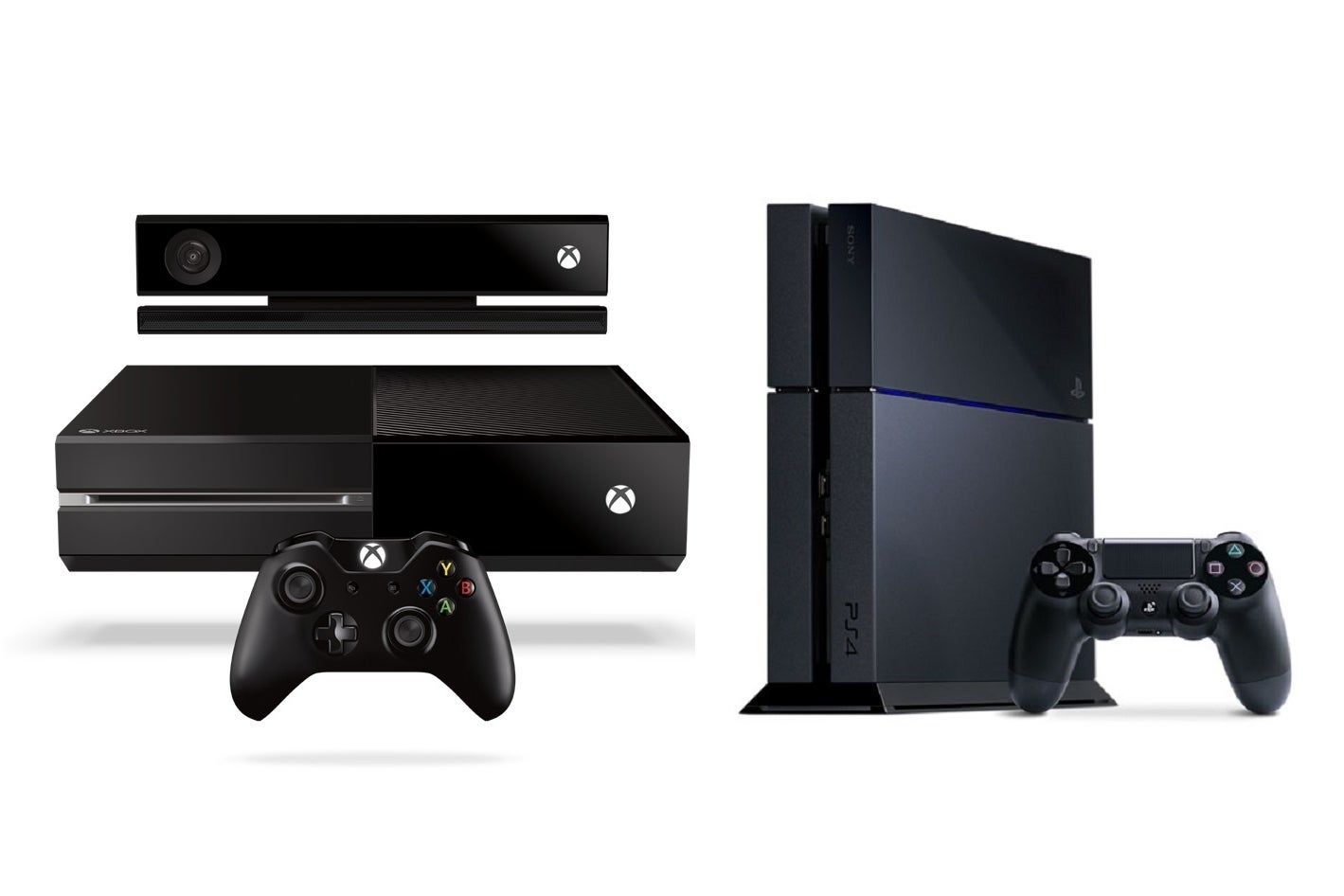 After stretches in which Nintendo and Microsoft dominated the console market, Sony is in position to reclaim the sales throne in the coming years, according to Michael Pachter. Over the holiday break, the Wedbush analyst released his industry forecast for the next three years, saying, "we expect Sony's PS4 to 'win' the next console generation," while noting the PS4 and Xbox One should both thrive through the end of 2016.
Pachter projects the PS4 to post cumulative worldwide sales of 37.7 million systems by the end of 2016, 30 percent higher than his expectation of 29 million Xbox One's sold. Bringing up the rear will be the Nintendo Wii U, for which Pachter projected worldwide sales of 20 million units through 2016. He said a "disproportionately high percentage of Nintendo customers play more casual games," which leaves the company vulnerable to competition from mobile and tablet games.
Pachter's projections included a few assumptions about the retail prices of the consoles, specifically that they will experience only modest cuts over the next three years. Pachter expects the Wii U to drop 50 percent to $150 by the end of 2016, but acknowledges a possibility of Nintendo discontinuing production on the console entirely if sales lag. Meanwhile, Pachter expects the PS4 to drop $100 to $299 over the next three years, with Microsoft narrowing the cost gap of the consoles by dropping the Xbox One $150 to $349 over the same period. While Pachter has the PS4 "winning" the console generation (putting quotes around all uses of the word), aggressive pricing from Microsoft could throw a wrench into that prediction.
"We think 'winning' is important to both companies," Pachter said, "and it is possible that Microsoft will reduce Xbox One pricing far faster than we have forecasted. Should hardware prices come down faster than we have modeled, it is likely that hardware and software sales will grow faster."
Regardless, Pachter paints a brighter picture of industry software sales than seen in some time. In the US and Europe, Pachter believes gaming software sales will jump 10 percent this year, 7 percent next year, and 6 percent in 2016. Microsoft and Sony platforms will account for much of that growth, with Pachter expecting the two companies' various platforms to grow by a combined 50 percent in the next three years. As a result, the real winners may not just be Sony and Microsoft, but core gaming publishers as well. Pachter noted that the highest-rated stocks in Wedbush's gaming coverage--Electronic Arts, Activision, Take-Two, Ubisoft, and GameStop--all focus on core gamer audiences.