PS4 Slim is real
Following leaked images, our colleagues at Eurogamer have verified that the slimmed down console is legit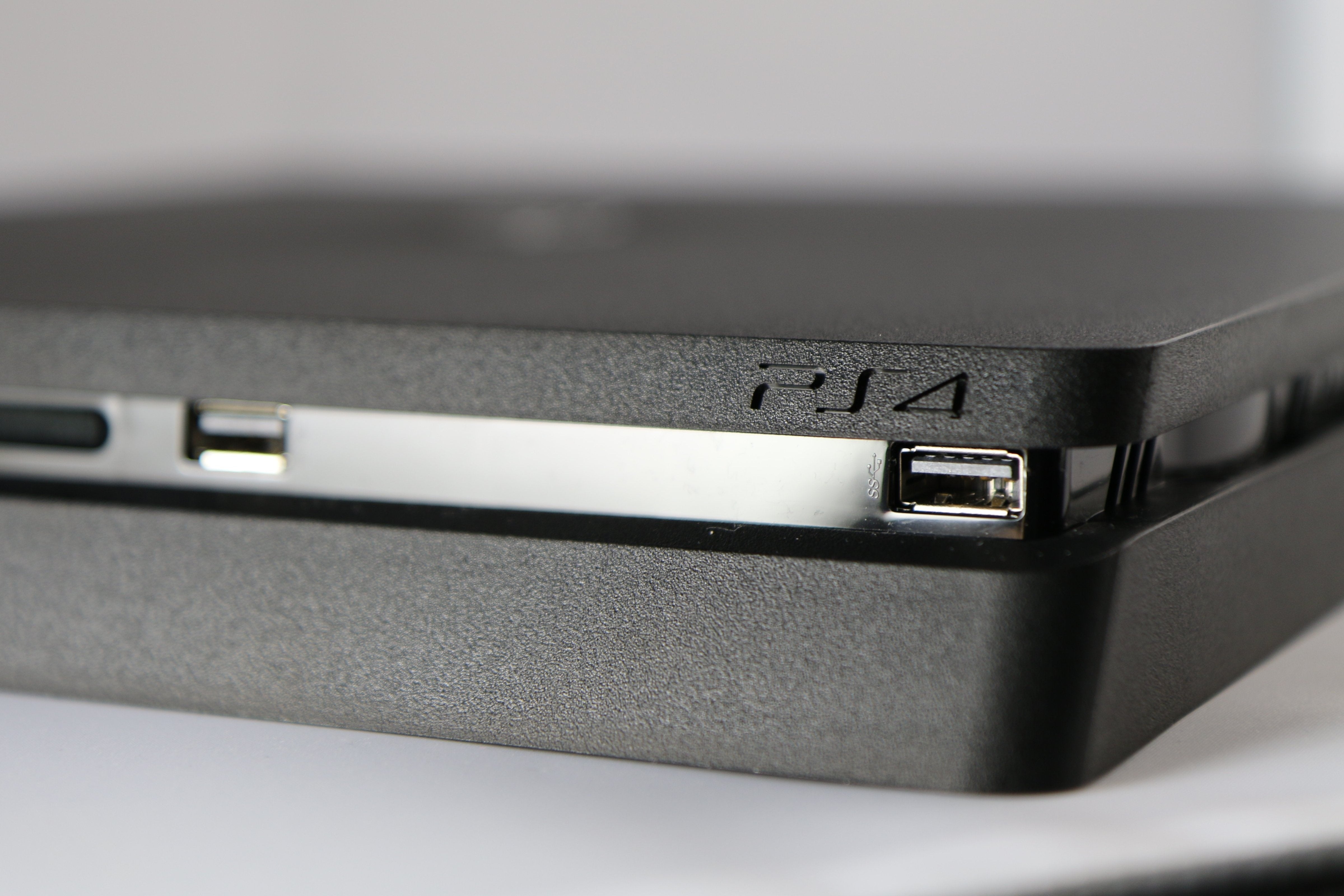 Over the weekend, images of a new, slimmed down PlayStation 4 console appeared online. The new PS4 Slim hardware was found on auction website Gumtree and then posted on NeoGaf. The images were highly detailed, showing the retail box and multiple angles of the console itself. Still, in this era of faked and photoshopped imagery, people have been rightfully skeptical about the veracity of these photos.
To verify that the console is real, however, Digital Foundry's Richard Leadbetter visited the person who claimed to have bought the console from Gumtree. As reported by Eurogamer, that leaked PS4 Slim console is indeed the real deal. You can see the PS4 Slim booting up in the video below. [Update: the video has since been removed by the user]
The PS4 Slim shouldn't come as much of a surprise, as the console manufacturers do typically redesign their hardware to be more streamlined after several years into the cycle. Microsoft recently launched its slimmed down Xbox One S, and next year it's pushing ahead with the much more powerful Project Scorpio. Sony, meanwhile, is holding a media briefing on September 7 in New York to no doubt officially unveil the PS4 Slim, but more importantly to detail the much talked about PS4 Neo, which will offer more power and 4K support.