PS4 launches in 16 new markets
Gamers in Czech Republic, Saudi Arabia, South Africa and more can get hands-on with Sony's latest console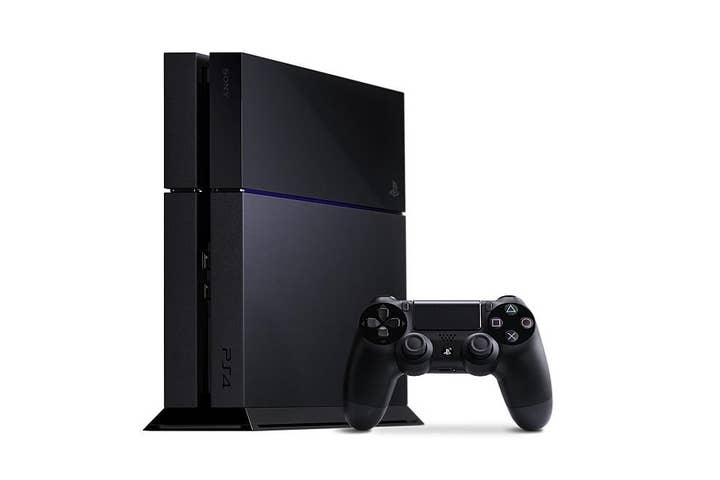 Sony is wasting no time rolling out the PlayStation 4 to the world. The company today confirmed the launch of the system in 16 new countries, bringing the total number in which PS4 has launched to 48.
The latest countries to see the launch of the PS4 consist of the Czech Republic, Greece, Slovakia, Turkey, United Arab Emirates, Saudi Arabia, Kuwait, Qatar, Bahrain, Oman, South Africa, Bolivia, Nicaragua, Paraguay, Uruguay, and Venezuela. They will be joined later this year by launches in Singapore, Malaysia, Hong Kong, India, and more.
Surprisingly, the PS4 has not yet launched in Sony's home country of Japan. The electronics giant has set a February 22, 2014 release for the PS4 there, saying there weren't enough games appealing to Japanese audiences ready in time for the holiday launches Western gamers enjoyed.