PS Vita tops Japanese poll's list of systems to buy
64% of gamers say they're looking at buying Sony's handheld in 2013, 3DS in second with 48%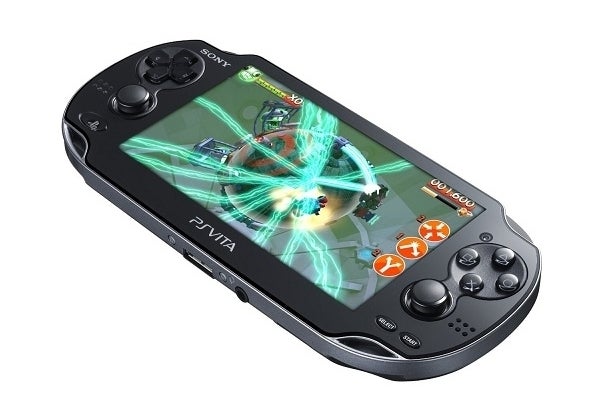 Year one for the PlayStation Vita in Japan was disappointing, but it might be in for a significantly improved year two. According to a CVG report, a Famitsu-conducted poll of Japanese gamers found Sony's handheld the most common response when asked which systems they were considering buying in 2013.
With 64 percent of respondents looking at picking up the Vita, Sony's handheld was the only entrant on the list to break the 50 percent mark. Nintendo's latest handheld, the 3DS, came in second, with 48 percent of Japanese gamers saying it was a purchase they were looking to make this year. The just-released Wii U came in third place, with 34 percent of respondents planning to buy Nintendo's latest console.
The rest of the list was populated by more entrenched and ubiquitous options. The PS3, PC, and Xbox 360 followed with 25 percent, 14 percent, and 11 percent positive responses, respectively. Smartphones were next at 10 percent, but Apple-specific products like the iPad, IPhone, and iPod Touch topped out at 7 percent.
Full methodology for the survey was not disclosed, but 75 percent of the respondents were male.