Prototype 2 could see under 500k sales, says analyst
Cowen and Company believes Activision's Prototype 2 will "struggle" to hit 500k in year one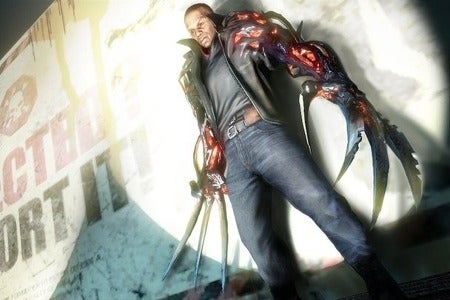 Activision Blizzard's seen some great success with Call of Duty and Skylanders, but another triple-A franchise in the company's portfolio may fail to meet expectations, suggests Cowen and Company. The upcoming Prototype 2 might only be able to barely hit 500,000 units sold in its first year, according to analyst Doug Creutz, who sees the game hitting a "soft performance."
This new sales projection comes from a few items, namely sales of the previous title and pre-order indicators from Amazon and other retailers. Creutz notes that the game has not breached the top 100 selling list for either the PS3 or Xbox 360 charts.
"We had been modeling the title to slightly exceed the 900,000 U.S. units the original title sold through during the year after its June 2009 launch," he explained. "We now believe Prototype 2 could struggle to reach 500,000 first-year US units."
This does not bode well for Activision, as Creutz has also downgraded his estimate for the end of fiscal 2012. Creutz now forecasts that Activision should see a $1.01 earnings per share, down from $1.05.