Proletariat raises $20m for self-publishing, expansion
Spellbreak developer nets investment from Take-Two as it ramps up development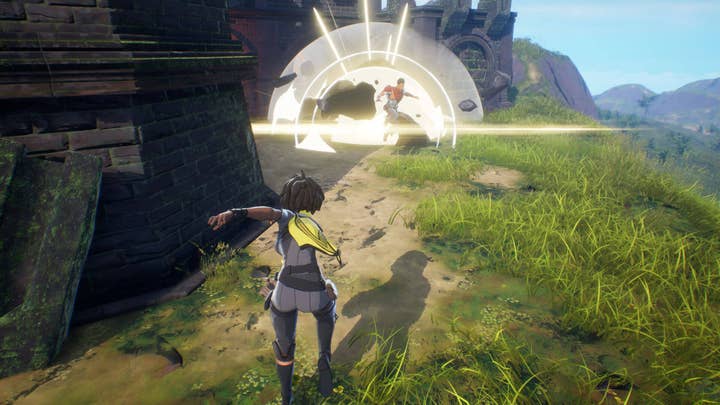 Boston-based development studio Proletariat has announced the closure of a $20 million Series C funding round as it nears the launch of its upcoming battle royale RPG, Spellbreak.
The funding round was led by Take-Two Interactive, with Take-Two executive VP and head of corporate development and independent publishing Michael Worosz joining Proletariat's board. Other participating investors included existing backers Spark Capital and FirstMark Capital.
"Proletariat has a strong reputation as an organization that embraces a transparent development approach to deliver amazing experiences to its players," said Worosz. "We are quite impressed with Seth and his team composed of exceptional creative talent at Proletariat and are proud to invest in their business and future success. Personally, I'm greatly looking forward to working with the Company to help make Spellbreak a hit when they publish the game next year."
The funding will be used toward expanding the Proletariat team and self-publishing Spellbreak when it launches next year. It is currently in closed beta on the Epic Games Store.