Project Spark ditches micro-transactions
Microsoft exits "the content creation business" as it transitions to an "incubation environment"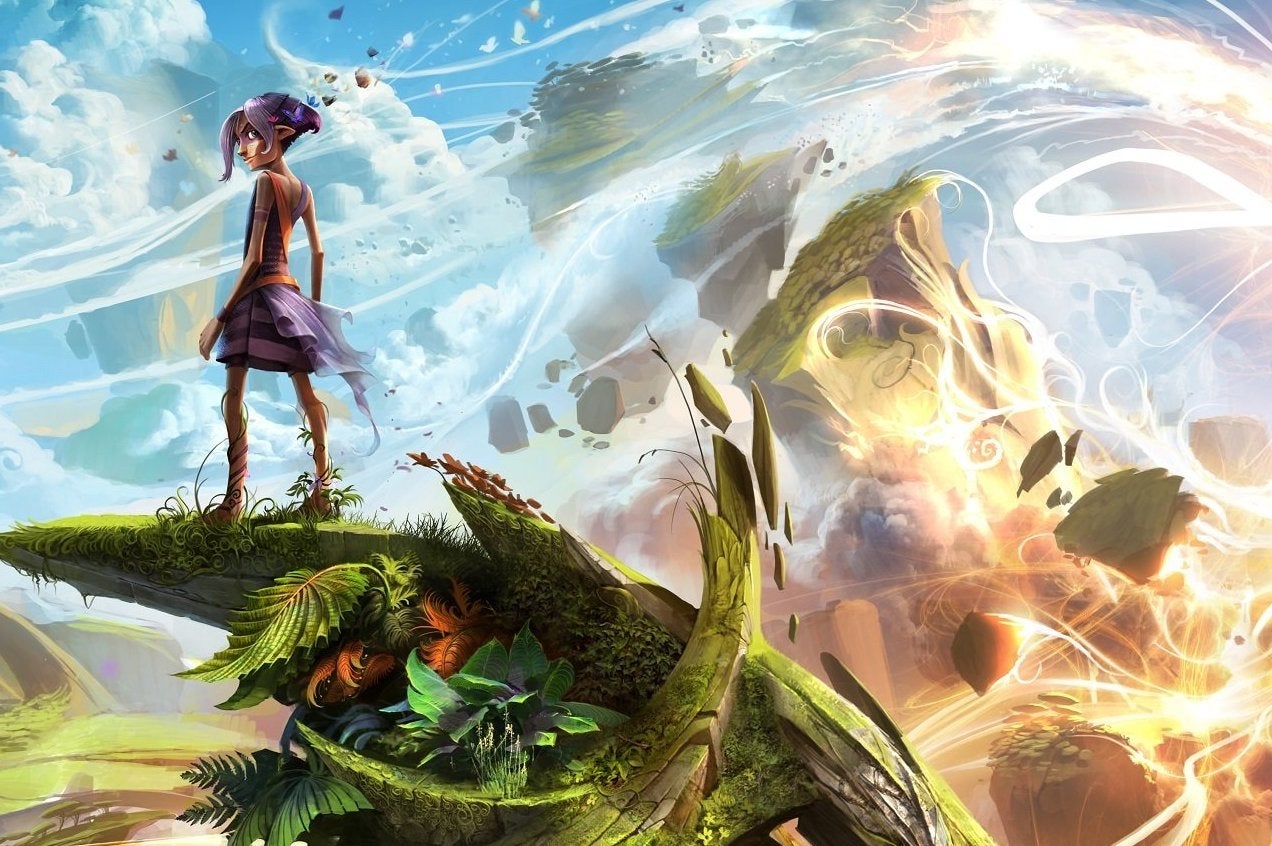 Project Spark will become entirely free to its users. Microsoft will remove all microtransactions and the marketplace on October 5.
In a statement released today, Project Spark's head of acquisition and engagement, Rahul Sandil, described this new phase of the product's life as, "an incubation engine." All paid downloadable content will be unlocked and distributed freely.
"Project Spark inspires and empowers over 200,000 creators who have shared tens of millions of custom objects, behaviors and experiences," he said. "Every day we see anywhere between 300 and 400 new games being uploaded on our platform. Our support of these creators and our communications with them will continue in an open, free and collaborative environment."
Any user that purchased digital content, activated a retail disc or have an outstanding balance of in-game tokens on or after July 28, 2015 will receive an equivalent amount in Microsoft Store credit.
As part of the transition, the Project Spark team has pushed up the user limits on terrain, props and upload slots, as well as adding more than 200 new assets. However, the fact that, "Microsoft will pivot from producing DLC and active feature development to encouraging more user generated content and opening the Project Spark experience," has caused some concern on the Project Spark forums.
Representatives from the Project Spark team insisted that, while some of its members have moved on to other projects, it continues to exist. It will also continue to release new props and assets from a backlog, though that will be exhausted at some point.
"If we really want Project Spark to be an incubation engine, it really needs to be a free experience. The creations people are making in Project Spark are much more interesting to us.
"With this change, we've decided to get out of the content creation business. It would have been great to create content packs to answer all the top community requests, but we're proud of the almost 50 content packs we've produced so far. There is so much to create with."