Project Scorpio unveiled at E3
Microsoft promises next system will take gaming "beyond generations" set for release in holiday 2017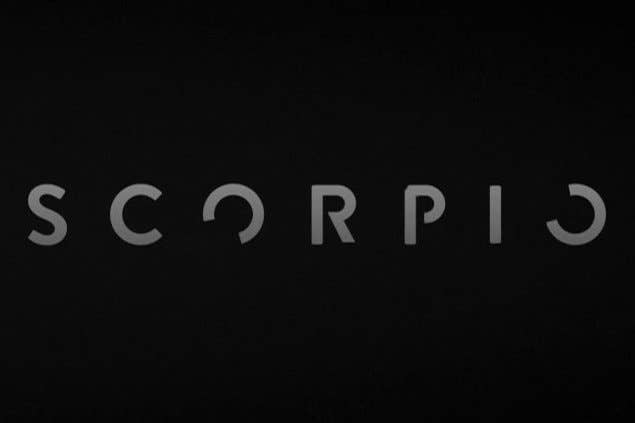 Phil Spencer has talked about moving beyond the console generation concept, and today marked the first big step in that direction for Microsoft. At the company's E3 media briefing, it officially announced Project Scorpio, a new version of the Xbox One that will launch in holiday 2017.
Project Scorpio will support 4K gaming, and Microsoft believes it will be the most powerful system on the market at launch. Spencer also introduced it as "the next step change" for developers, saying such a machine "must deliver true 4K gaming and high fidelity VR." What's more, he specified that it will be part of the same family as the Xbox One and the Xbox One S. All games and accessories will be compatible with all three systems.
"No one gets left behind," Spencer pledged.
Speaking with The Verge in an interview just published, Spencer explained the mention of VR, even though Microsoft has no Xbox One VR headset of its own to offer yet.
"We're not ready to announce something right now, but you can imagine at the price point of Scorpio - which we haven't actually said, but think about consoles and where they live in terms of price point - having something at six teraflops that will get millions of people buying it is very attractive to some of the VR companies that are out there already, and we've architected it such that something will be able to plug right in and work," Spencer said.
For more from Microsoft's E3 briefing, check out the rest of GI.biz's coverage.