Project Cars release delayed for a third time
Game is now "99.9 per cent complete"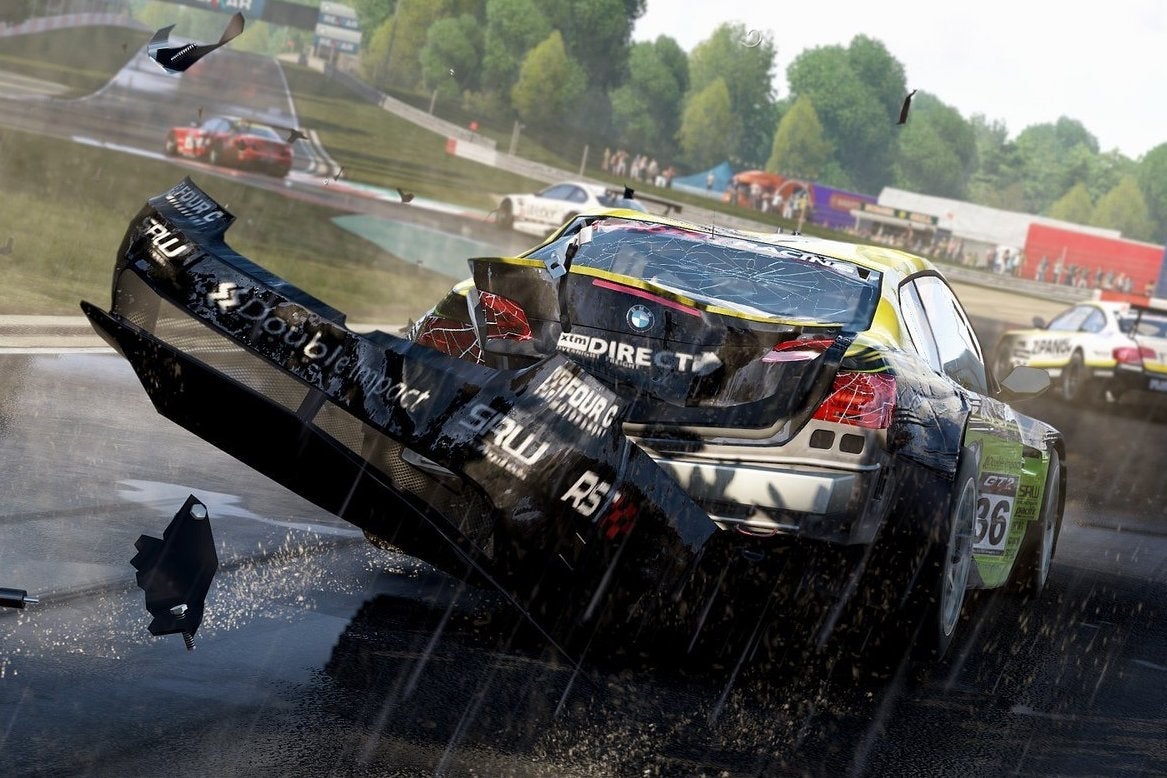 Slightly Mad Studios has announced a third delay to its simulation racer Project Cars, pushing back the release to May, an awkward six months from its original window of November 2014.
The company released a statement citing bug-fixing and polish as the reason for the latest delay.
"Despite our long heritage and pedigree in making critically-acclaimed racing games, Project Cars is by far the grandest and most intricately detailed of them all. Despite therefore the game being 99.9 per cent complete, the remaining 0.1 per cent attending to small issues and bugs has been tricky to anticipate," said studio head Ian Bell.
"We're absolutely dedicated to delivering a ground-breaking experience and by targeting mid-May fans can be assured that's what they'll receive.
"There's a high expectancy from racing fans around the world that Project CARS is going to be an exciting new contender in the simulation racing space and we firmly believe gamers deserve it to be in its most complete and polished state when they come to play it on day one."
Slightly Mad Studios is offering "free content" by way of apology, though it hasn't yet confirmed what the content will actually be.
Project Cars was originally due for release on November 18 2014. It was then pushed back to March 2015, then April 2 on PC and April 7 on PlayStation 4 and Xbox One.
"Whilst a tough decision to make, the change in release date allows the game the greatest chance of success and visibility, and the opportunity to polish the game even further to the high standards that both ourselves and our community demand and expect," said Bell of the original delay.