Project Cars gets second release delay
Slightly Mad Studios racer now set for early April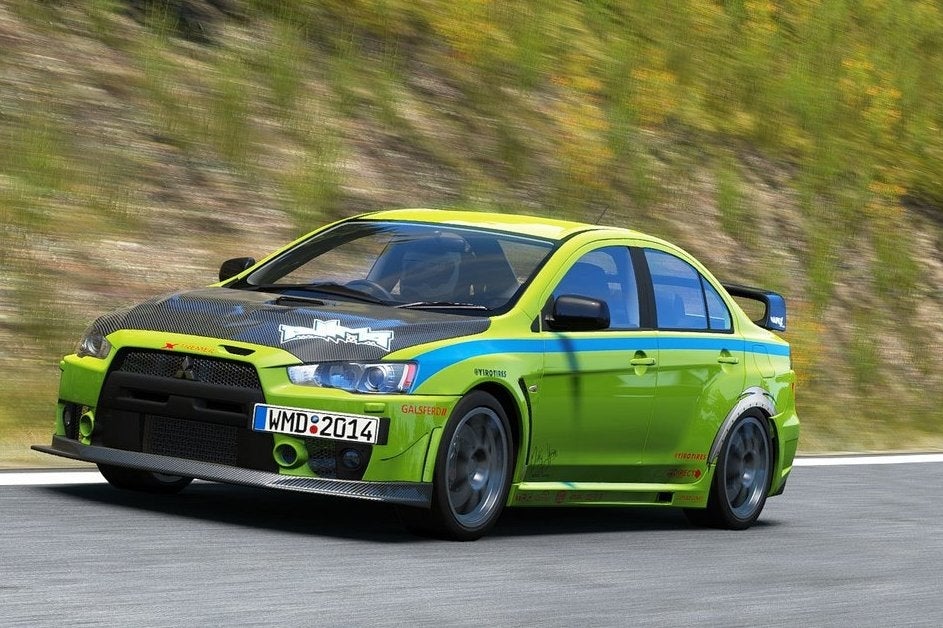 Slightly Mad Studios has made the decision to delay its simulation racer Project Cars for a second time, pushing it back to April 2 on PC and April 7 on PlayStation 4 and Xbox One.
"Moving the release date was not an easy decision to make, as we know our fans are eager to get their hands-on on Project Cars", said head of the studio Ian Bell.
"But we know that these extra days will allow us to provide the best game experience that our fans deserve. We assure you the wait will be worth it when the game does arrive early April".
The game was originally scheduled for release on November 18 2014 but was delayed until March 2015
"Whilst a tough decision to make, the change in release date allows the game the greatest chance of success and visibility, and the opportunity to polish the game even further to the high standards that both ourselves and our community demand and expect," said Bell of that delay.
Slightly Mad used crowdfunding to finance the development of Project Cars and signed a distribution deal with Bandai Namco Games Europe in July.