Profits tumble at Square Enix due to escalating launch costs
Kingdom Hearts, Tomb Raider drove revenue, but higher costs led to sharp declines in profit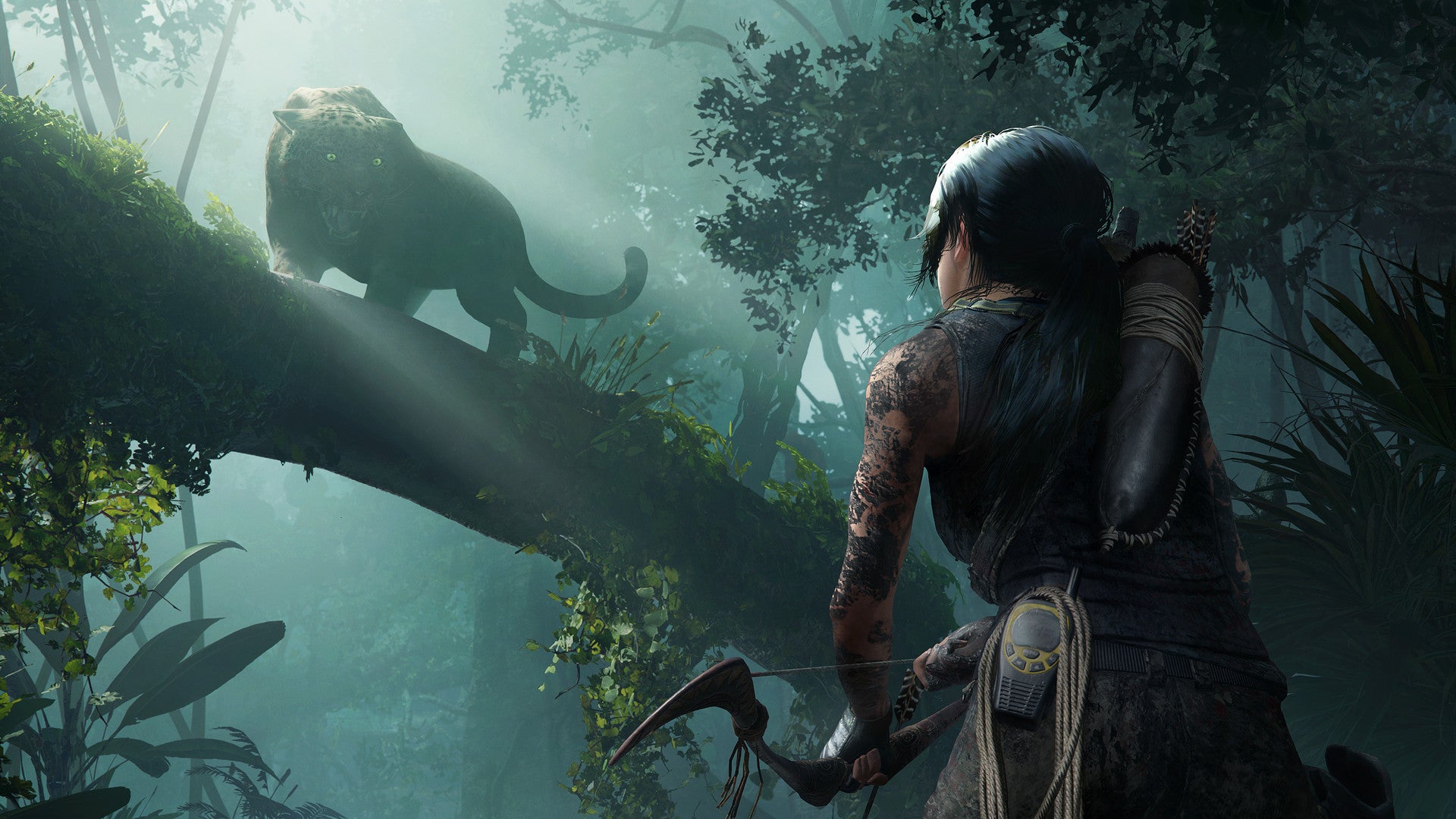 Kingdom Hearts III and Shadow of the Tomb Raider couldn't profits from falling at Square Enix, due to an escalation in launch costs.
In the fiscal year ended March 31, 2019, Square Enix saw an 8.2% rise in revenue to ¥271.04 billion ($2.48 billion). However, net profits fell by a sharp 28.5% to ¥18.46 billion ($169 million).
The Japanese company's game-focused Digital Entertainments segment accounted for the majority of its annual revenue: ¥204.59 billion ($1.87 billion), up 6.9% over the prior year. However, the segment's operating profit fell 33.1% year-on-year to ¥29.06 billion ($266 million).
As Square Enix pointed out, a release slate that included Kingdom Hearts III, Shadow of the Tomb Raider, Just Cause 4 and Octopath Traveller drove revenue higher, but "higher costs associated with the release of the new titles" ultimately drive profits down.
Overall, Square Enix sold 26.55 million units of its games, including both packaged and digital downloads, up from 23.74 million million the year before. This did not lead to greater profits, though, and it has forecast a significant drop in unit sales for the current fiscal year: 18.27 million units.
Square Enix management also reported that its new mobile and browser releases -- "newly launched in the prior fiscal year and the first half of this fiscal year" -- did not perform to its expectations. The company's MMORPG revenue and operating income also declined over the prior year.
The company's half-year results were dragged down by an extraordinary loss of ¥3.73 billion ($33 million) at one of its internal studios, Luminous Productions.
A few months later, in February 2019, Square Enix announced that it was restructuring, but that the efforts to streamline its business would not involve the loss of any jobs.
Looking ahead, the biggest project on the horizon is a game based on Marvel's The Avengers, which is in development at Crystal Dynamics. With The Avengers: Endgame breaking a host of records at the box-office, Square Enix may reveal more about its plans at E3 next month.