Profits drop almost 50% across Konami Corporation
Publisher lowers full-year expectations following delays to social content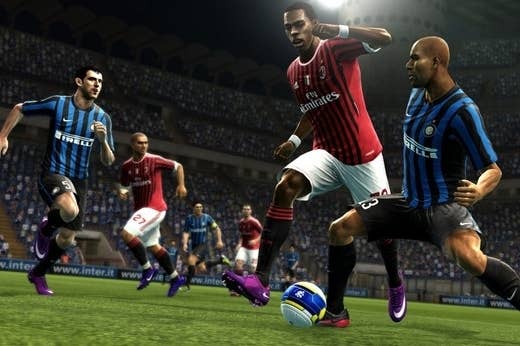 Sales in Konami's console and digital business dropped 19 per cent to ¥80.5 billion ($859m / £547.6m) for the nine months ended December 31, 2012.
The decrease in sales were just part of a downturn across the whole Konami Corporation, in a period that saw profits drop 48 per cent to ¥8.2 billion ($94m / £60m), compared to ¥17 billion the previous year.
The company is now forecasting full-year profits of ¥13.5 billion ($144.1m / £91.8m), down 43 per cent. The downgrade is attributed to the delay of new content for social networks and the postponement of slot machines until the next fiscal year.
The company noted "solid" sales of football franchise Pro Evolution Soccer 2013 and 34 million registered users of Konami's social content, including Dragon Collection.