Product Madness acquires Playsoft
The acquisition was completed earlier this year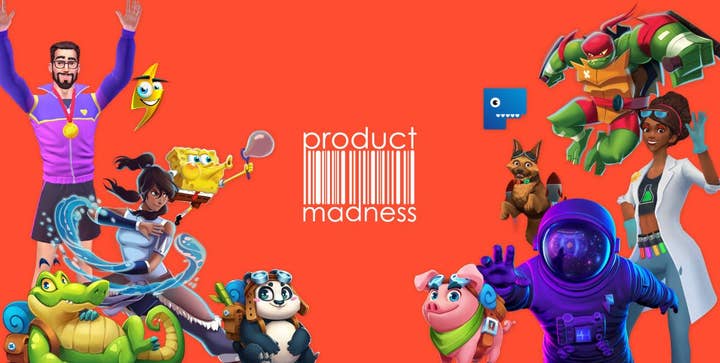 Mobile game studio Playsoft has been acquired by Product Madness for an undisclosed sum.
The acquisition happened earlier this year, the announcement clarified, with the Playsoft team having doubled in size since then.
Playsoft is known for working on mobile titles such as Nickelodeon Super Brawl Universe and Vineyard Valley, among others. It's worked on over 50 games since its inception 17 years ago and is based in Gdansk, Poland.
Founders Nicolas Bensignor and Pierre Oliver Monteil will remain at the head of the company.
Product Madness operates in the social casino mobile games sector, and has released titles such as Heart of Vegas and Cashman Casino.
Its managing director Yoav Ecker commented: "Playsoft has an enviable track record in developing top-grossing, player-centric mobile games and a strong reputation for creativity and innovation, making it an ideal fit for Product Madness.
"Alongside our focus on sustainable organic growth across our existing product suite, the addition of this impressive studio will enable us to further expand and diversify our game pipeline and deepen access to development talent in another top-tier European games hub, as we continue to develop and scale both new and existing games."