Pro-G acquired by Swedish media firm IBIBI HB
VideoGamer parent forming new games newtwork called Candy Banana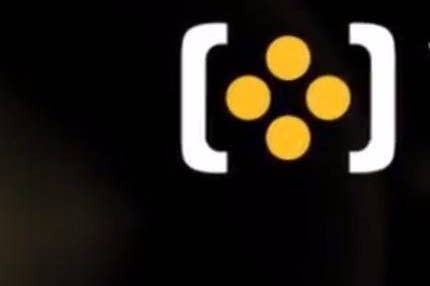 Pro-G, the parent company of gaming website VideoGamer, has been acquired by Swedish media firm IBIBI HB. VideoGamer's continued existence is assured, but the site will form part of a new game and tech focused network going under the name of Candy Banana. Financial terms of the deal were not made public.
Under the new ownership, VideoGamer will also undergo an extensive redesign, said the company's Adam McCann.
"This deal is wonderful news for fans of VideoGamer as the site and content will only get better," said the former Pro-G MD, "but this is only the beginning. Built from scratch, our powerful new platform will allow us to quickly roll out new community led features and content incrementally across the network.
"It's an exciting time to be in online media with a number of significant shifts going on, and with a strategy that puts community and technology at the core, I think we're very well positioned for growth."
McCann remains with the company and now holds a position on the board of directors of Candy Banana AB.