Price of Eve Online subscriptions to increase in May
CCP Games issues first rise in cost in over 20 years to "account for years of inflation"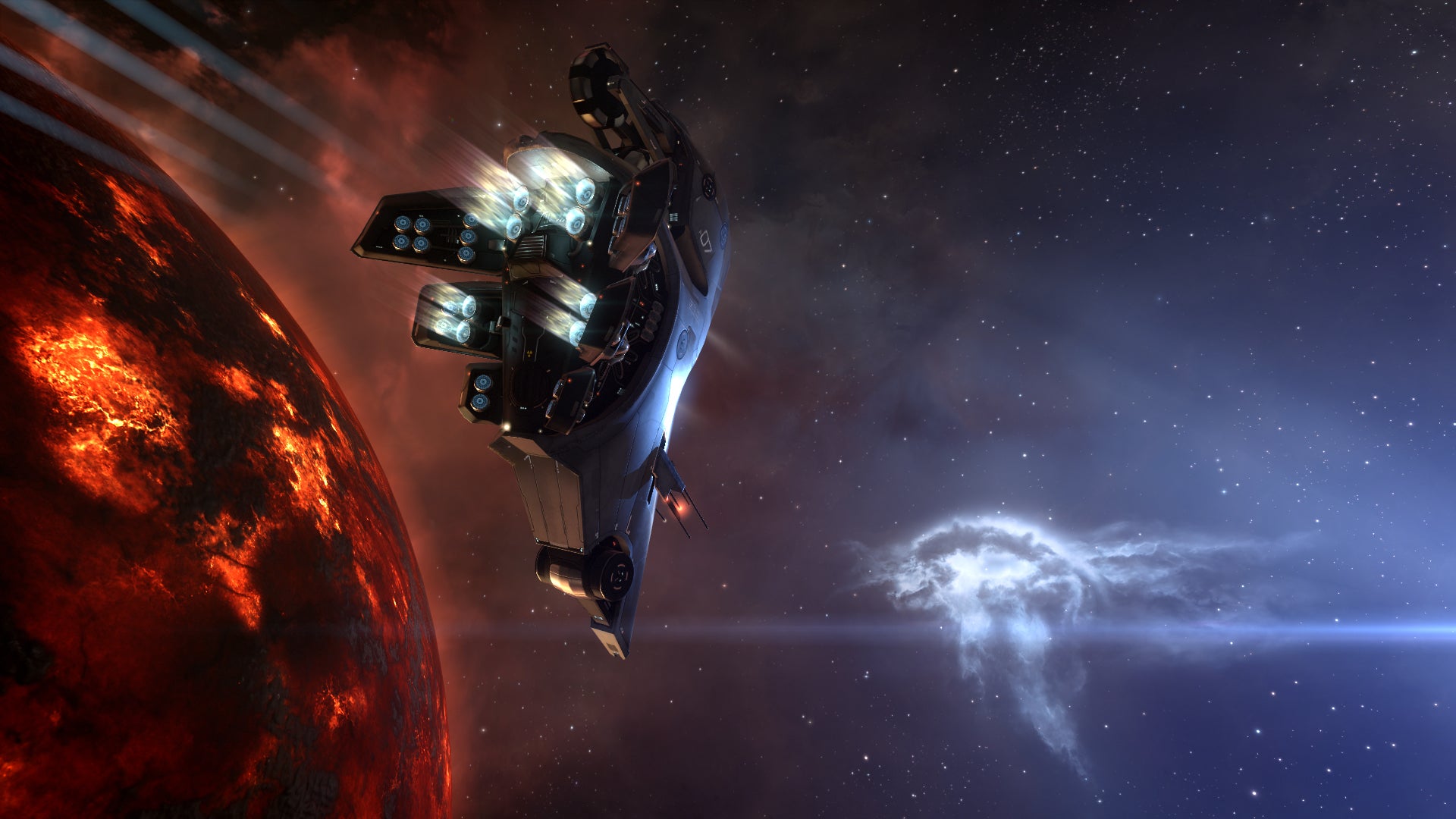 Developer CCP Games has raised the price of Eve Online's subscription and in-game currency tiers for the first time since 2004.
In a blog post spotted by PCGN, the studio said that the price adjustment "reflects global trends impacting general production costs and accounts for years of inflation."
The price increase comes into effect from May 17, and it affects Eve Online's Omega subscription, as well as its premium currency PLEX.
As it stands, a one-month subscription to the Omega service currently costs $15, and will rise to $20 next month. The three-month option will jump from $39 to $48, and so on. The Omega option will also receive two new tier options at two months and 24 months.
Eve Online's PLEX tiers have been restructured to offer different amounts and options at new prices, ranging from $2.50 to $650.
The new prices are shown in US dollars, but CCP said that the adjustments "will have an impact on other currencies."