Preorders drive more sadness than anticipation - Adobe
Adobe Digital Index study examines emotions expressed on social networks about preorder campaigns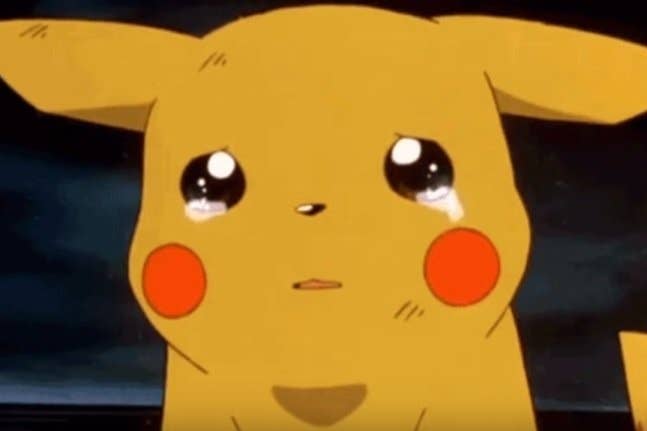 Preorder campaigns may drive sales, but they also might be driving sadness. That's according to Adobe Digital Index's US Gaming Trends 2015 report, based on aggregated and anonymous data of billions of website visits and more than 20 million "engagements" on a variety of social media platforms.
Released today, the report analyzed the social emotions expressed around preorders. By far the most common emotion associated with preorders was sadness (33 percent), followed by joy (18 percent), admiration (18 percent), and disgust (16 percent). Anticipation only accounted for 2 percent of the reactions, less than surprise (9 percent) and anger (3 percent), but slightly ahead of fear (1 percent).
The report also said that Metal Gear Solid V brought in $179 million in day-one revenues, while the highest grossing launch day for a movie all-time was the final Harry Potter film, which it said brought in $91 million on opening day. It did not reference sources for either revenue number.