Pre-alpha game sees PS4 launch this month
Purchasing virtual currency bundles will give users access to free-to-play Dungeon Defenders II while it's still in development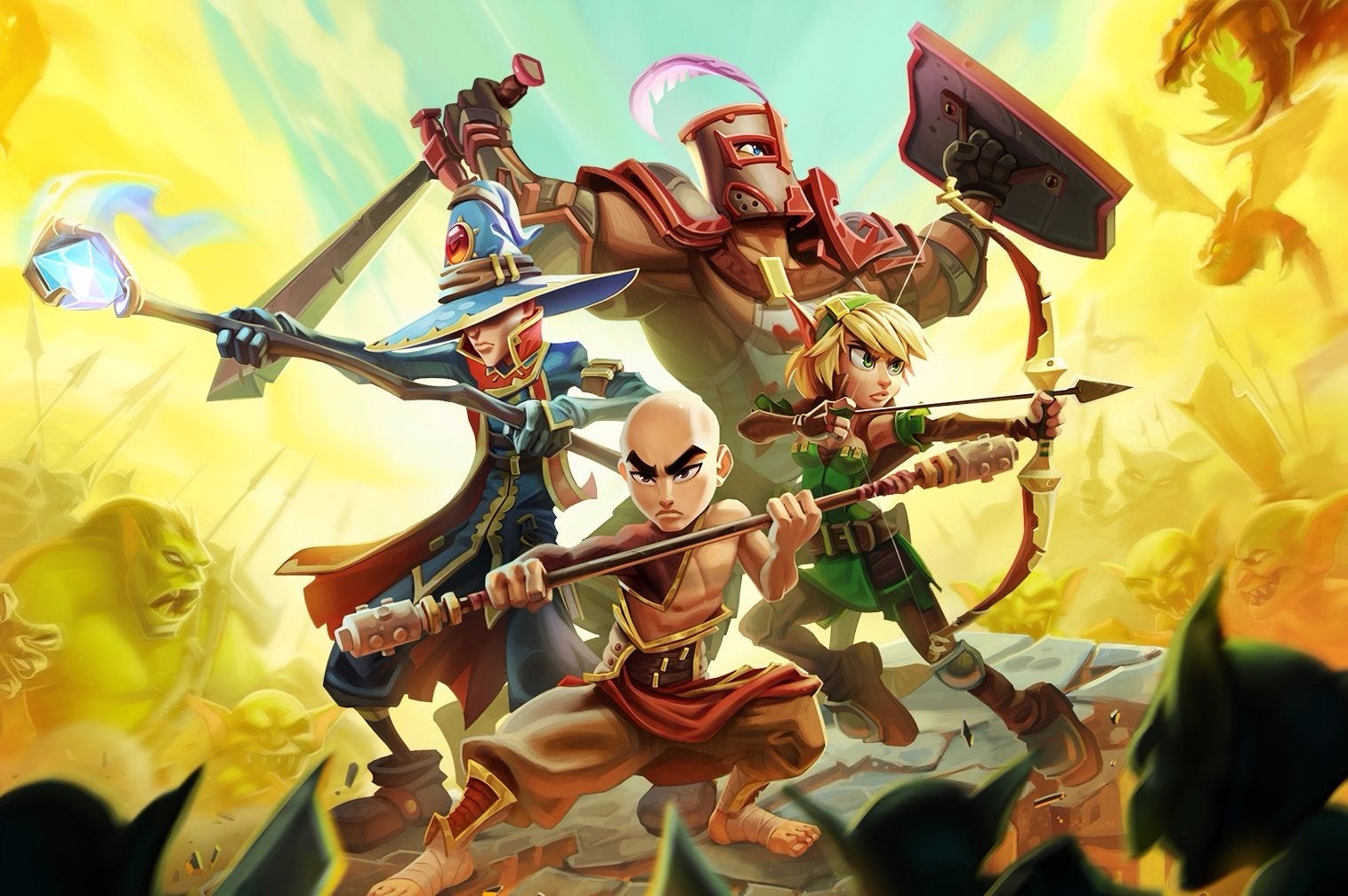 Early Access-style funding models are becoming increasingly common in the console world. Trendy Entertainment today announced that its Dungeon Defenders II will arrive on the PlayStation 4 next week in "pre-alpha" form, marking the first such release on Sony's console.
While Dungeon Defenders II will be a free-to-play game at launch, only those who purchase virtual currency bundles will be able to play it in development. The three bundles going up for sale September 29 include gems, accessories, skins, and slots for more heroes, and can be purchased for $15, $25, or $75.
In a post on the PlayStation Blog, Trendy designer and marketing director Philip Asher tried to set expectations for the game's state of development, saying, "[P]lease note that Dungeon Defenders II is still under development! During this time, some features, like local co-op and controller support, will be ahead of the PC version, but other features and content will be rolling in after they are released on PC."
The PC version of the game launched as part of Steam's Early Access program in December.