Pragma raises $22m in Series B funding round
Backend game engine company also announces partnership with Frost Giant Studios and Lightforge Games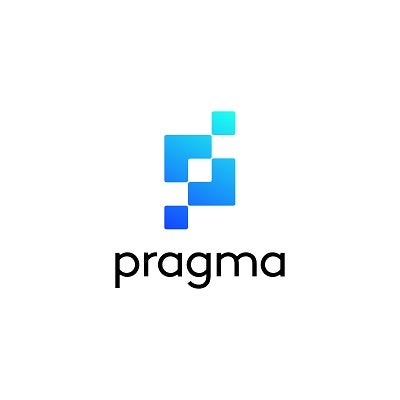 Backend game engine company Pragma announced this week that it has raised $22 million in a Series B funding round.
The company provides a "back-end as a service" solution for online games such as covering player data, lobbies, match-matching, social systems and so forth.
The funding round was led by Insight Partners with participation from existing investors Greylock Partners, Upfront Ventures, and Advancit Capital. New investors that joined the funding round were Daher Capital, Overwolf, Kevin Lin (formerly of Twitch), and Unknown Worlds.
Along with the funding announcement, the developer shared that managing director at Insight Partners, Nikhil Sachdev, has joined their board of directors.
Additionally, the company has partnered with developers Frost Giant Studios and Lightforge Games.
Frost Giant CEO Tim Morten said: "By leveraging Pragma's platform, Frost Giant is free to focus on building a great game, while still providing players top notch network features and performance."
Earlier in the year, Pragma raised $12 million in a Series A funding round.