Potato Play raises $1.75m in seed funding
"Hybrid-casual" publisher aims to add hardcore retention and monetization tactics to hypercasual gameplay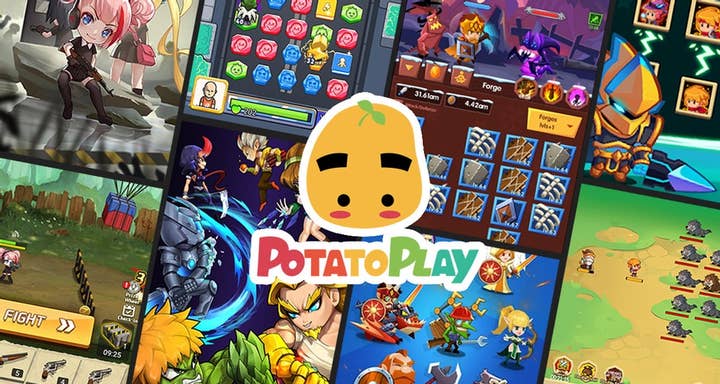 Mobile game publisher Potato Play today announced that it has raised closed a $1.75 million seed funding round to help it pursue the next big trend in mobile games.
The funding was led by Beenext, which has investors in scores of tech outfits as well as Indian mobile esports platform MPL Gaming. Also participating were Atlas Ventures (Tier One Entertainment, Mighty Bear Games) and Play Ventures (Starform, Colossi Games, and more than a dozen other game start-ups).
Play Ventures was already an investor in Potato Play, having put $500,000 into the company in March.
Potato Play CEO Vincent Low said the company believes it has identified the next big trend in mobile gaming, which it calls "hybrid-casual" games.
"The hypercasual trend has peaked," Low said. "Hybrid-casual games that combine the simple mechanics of hypercasuals with the deeper monetization and long-term retention of hardcore games are the next big wave."
The head of the Singapore-based studio also reiterated the company's previously stated desire "to take Asian games global."
"Asian game developers, with decades of experience in hardcore games, and the ability to execute and iterate quickly on trends, are an ideal fit to innovate in the hybrid-casual space," Low said.
To date, Potato Play has published 20 games that have been downloaded a combined 15 million times.