PopCap vets form cloud-based Fixer Studios
The mobile developer will use a "dynamic staffing system" which means that the workforce is constantly fluctuating based on availability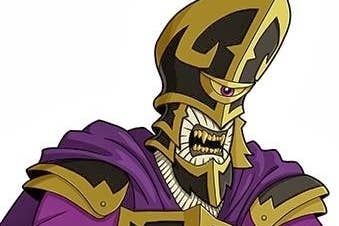 Former PopCap Games manager Avery Alix, along with Eric Olson and operations specialist Christopher Langmuir, have announced a new mobile studio based on a "collaborative cloud" model. Fixer Studios is unusual in that it's employing "a constantly fluctuating workforce of veteran volunteers."
Fixer said that its team currently has around 30 members, but the company uses a "dynamic staffing system to manage production, wherein members are able to join and scale their scope of work based on availability, interest and expertise. As members drop off or jump onto the project, team leads carefully delegate, assess and re-assign mission critical activities to keep development on track."
It's certainly an unconventional approach. Fixer said it's been inspired by the indie game-jam spirit, so members are actually encouraged to participate in every facet of development, regardless of their official expertise or role at the studio. "With this model, developers are able to share new perspectives and ideas for the betterment of the project. Unlike most businesses, Fixer Studios is project-driven instead of profit-driven. The studio's mission is to develop and launch top-rated mobile titles that both intrigue and inspire the team. Being self-funded and working within a boostrap model, the team is able to experiment freely with less overall risk than traditional developer structure," the company explained.
Fixer Studios' first project, Sinister Dexter, is scheduled to launch for iOS and Android later this spring. The developer is looking to build on the multiplayer model pioneered by Dr. Richard Bartle, co-creator of the original Multi-User Dungeon (MUD1). Fixer is labeling Sinister Dexter a spiritual successor to Bartle's pen-and-paper game Spellbinder. Bartle will also serve as an advisor for Fixer.