Poor Gears of War, God of War sales in March
Weak franchise performance fails to boost US market, says Cowen and Company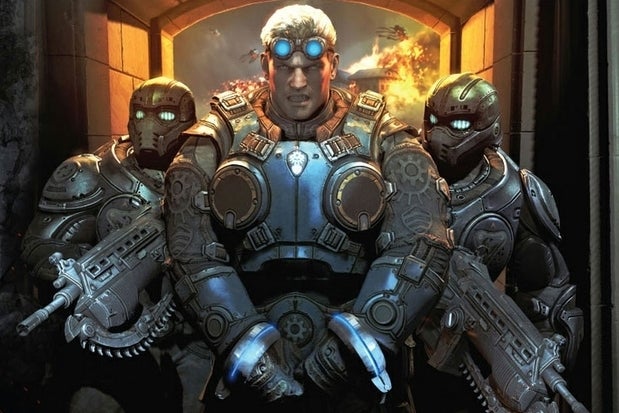 Sales of two blockbuster titles during March - Microsoft's Gears of War: Judgement and Sony's God of War: Ascension - are likely to disappoint the market, failing to match previous success in their respective franchises.
Cowen & Company today released an investor note estimating sales of Gears of War: Judgement to be around 425,000 units in the US during the month compared to first month sales of over 2 million units for Gears of War 3, released in September 2011.
And sales of God of War: Ascension are estimated at just 360,000 units compared to 1.1 million for God of War 3, released in March 2010.
"We had expected sales trends to improve in March due to a strong core line-up," wrote the company. "Two historically strong franchises appear to have significantly underperformed."
Titles that will have performed much better during the month according to Cowen & Company estimates are Square Enix' Tomb Raider with 696,000 units in 33 days and Take-Two's Bioshock Infinite with 665,000 copies sold in 10 days.
As a result of these sales, the analyst expects NPD to report console and handheld software sales to be down 21 per cent year-on-year and total packaged video game sales to drop by 17 per cent, including a 66 per cent rise in PC game sales due to the release of SimCity and Starcraft II: Heart of the Swarm.