Polystream appoints Bruce Grove as CEO
Former OnLive GM takes second shot at cloud gaming market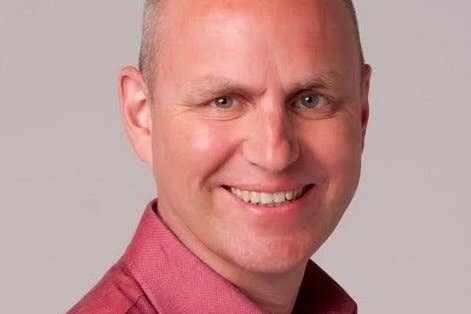 UK cloud gaming company Polystream has chosen Bruce Grove, former general manager of the now shut down OnLive, as its new chief executive officer. Grove is also one of the founders of the company.
"Polystream is already impressing early partners for two key reasons; the first is we can demonstrate next generation technology without the cost and performance hang-ups previously assumed to be inherent in all streaming solutions," he said.
"The second, and more important reason, is we're specifically applying the technology where it makes proven commercial sense and delivers substantial customer acquisition opportunities. Cloud gaming has been largely ignored as a marketing tool because it wasn't scalable and excitingly, this is no longer the case using Polystream."
Grove joined OnLive in 2007 and stayed until April 2015 when the company closed, selling around 140 cloud gaming patents to Sony Computer Entertainment. Prior to that he worked with the XPS Gaming Platform Group at Dell.
"Bruce's unrivalled experience in this space is invaluable to Polystream and I'm thrilled to welcome him as CEO," said Polystream CTO and co-founder Adam Billyard.
"Having been instrumental in solving many first-mover problems at an engineering level, he has in depth knowledge of how cloud gaming has evolved, which business models make sense, and expertise in how to create truly scalable cloud gaming solutions."
Polystream is a new company and in February received funding from London Venture Partners.