Pokemon sells 2 million to hold top spot in Japan
New Crystal White Vita and Metal Gear release spike sales to 22,000 units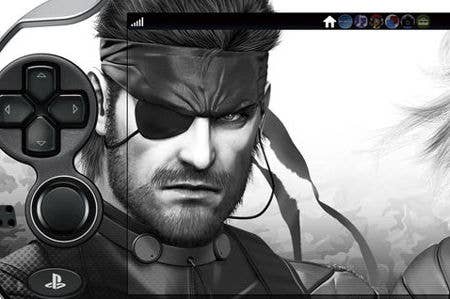 Pokemon Black & White 2 reached 2 million sales as it held the top spot for a second week in Japan.
According to data from Enterbrain, reported by Andriasang, Nintendo's evergreen franchise sold 416, 850 units in the seven-day period ending July 1, bringing its total sales to 2,035,471 units.
There were a total of 12 new software releases in Japan last week. The biggest sellers were Atelier Ayesha on PlayStation 3, Culdcept on 3DS and Robotics; Notes on PlayStation 3, which entered the charts at second, third, and fourth respectively.
It was also a good week for re-releases, with Resident Evil: Chronicles HD Edition (PS3), Project Zero 2 (Wii) and Metal Gear Solid HD Collection (Vita) all entering the top 10.
In hardware, the Vita enjoyed a sales spike on the back of a Crystal White colour edition and the release of Metal Gear Solid HD Collection, hitting 22,638 unit sales from last week's total of around 13,000.
The full hardware chart is below:
1. Nintendo 3DS: 65,267
2. PlayStation Vita: 22,638
3. PlayStation 3: 16,399
4. PlayStation Portable: 11,461
5. Wii: 6,880
6. Xbox 360: 861
7. Nintendo DSi: 657
8. PlayStation 2: 490