Pokemon GO is now the biggest US mobile game ever
Niantic's insta-hit has topped Twitter's daily users and sees more engagement than Facebook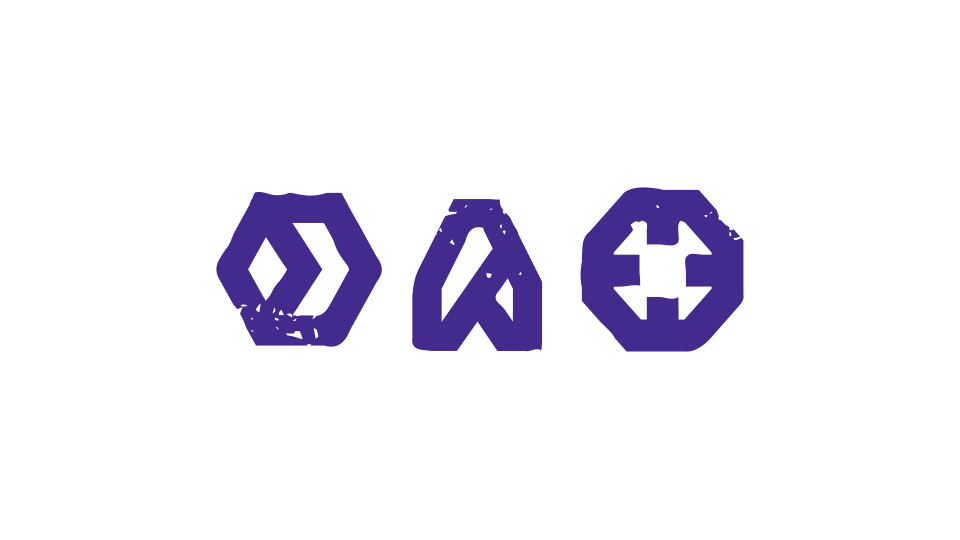 In case you had any doubt whatsoever that Pokemon GO is destroying all mobile competition, SimilarWeb has confirmed that the wildly popular augmented reality title has managed to surpass Twitter's daily active users, "and if the trend continues, it is poised to take on Snapchat, WhatsApp, and other popular social apps."
SurveyMonkey has found that on Monday Pokemon Go had around 21 million daily active users in the US, which puts it ahead of Candy Crush's (presumed) 2013 peak, and other major titles in the past like Draw Something, Clash Royale, and Slither.io.
Incredibly, Pokemon GO has already reached 10.8% of all Android phones in the US, which "puts the app ahead of many well-known apps, some of which have been around for years," SimilarWeb noted. Furthermore, the game has quickly topped other leading mobile titles in terms of current installs - it beats both Candy Crush Saga (8.7%) and Clash of Clans (5.2%) on current installs, and in only a week since its release Pokemon GO has a larger reach than many popular non-gaming apps like Viber, LinkedIn, ESPN, iFunny, Lyft, musical.ly, and Tinder.
Installs and users are important metrics, of course, but it's also important to track an app's actual engagement. As noted by intelligence firm Sensor Tower, Pokemon Go is seeing its users spending more hours in the game than on Facebook. That being said, engagement may be a slight weak point for Pokemon GO from the mobile game perspective, as Sensor Tower also pointed out that it falls short in time spent when compared to Candy Crush or Game of War.
It's only been one week, however, so it'll be very interesting to see how these numbers fluctuate over time and whether Niantic and Nintendo can keep the momentum with Pokemon GO over the long-term.