Pokemon Go could be headed to China, South Korea
Pokemon Co. president says mobile hit boosting sales of other merch by as much as 50%, hints at NX as home-handheld hybrid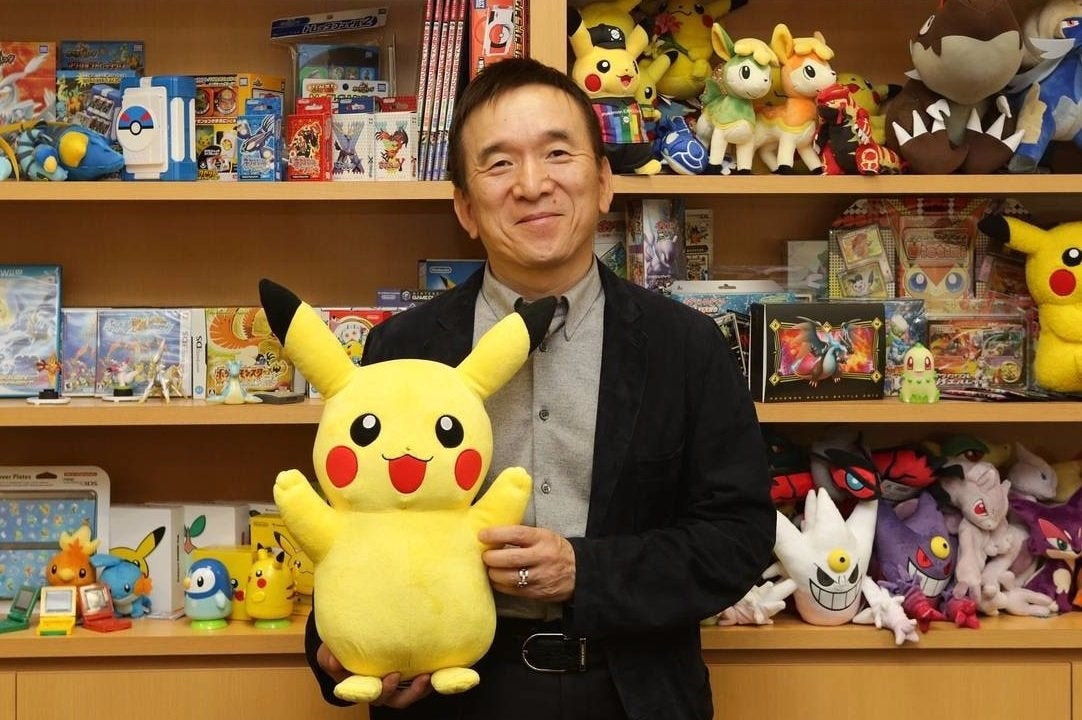 Pokemon Go could become even more of a global phenomenon. Speaking with the Wall Street Journal, Pokemon Co. president and CEO Tsunekazu Ishihara said the company wants to roll out the game in China and South Korea.
Ishihara said there are issues with the way Google Maps works in both countries that need to be overcome before Pokemon Go can launch, but he is hoping to eventually roll the game out in those key smartphone markets. He also said the company is working on adding much-demanded features to the game like trading and player-versus-player battles. However, he cautioned that such updates would arrive slowly to keep the core of the game accessible to newcomers.
Pokemon Go's success caught even its makers by surprise, as Ishihara said the reaction to the game was somewhere between 10 and 100 times bigger than had been anticipated. It's even had a halo effect on unrelated Pokemon merchandise, with some previously released Pokemon games and trading cards selling 30-50% more than anticipated since the game's launch.
However, the mobile game's success doesn't mean Pokemon will abandon its roots. Ishihara confirmed that Pokemon games will appear on Nintendo's upcoming NX console, and provided further fuel for speculation that the system would be a hybrid of home console and dedicated handheld.
"The NX is trying to change the concept of what it means to be a home console device or a hand-held device," Ishihara said of the system.
The Pokemon series began on the Game Boy, and continues to run its major installments on Nintendo handhelds to this day (Pokemon Sun and Moon are slated to hit the 3DS in November). Support for the series on Nintendo home consoles has been less vibrant, mostly consisting of spin-off titles that haven't been as well received. The Wii U only received two such titles: Pokemon Rumble U, which tied in to a line of pre-amiibo NFC toys, and Pokken Tournament, a fighting game with similarities to Tekken developed by Bandai Namco.