Pokémon Company sues over Chinese game Pocket Monster Reissue
Copyright infringement claim filed in Shenzhen court for mobile game that has been running for seven years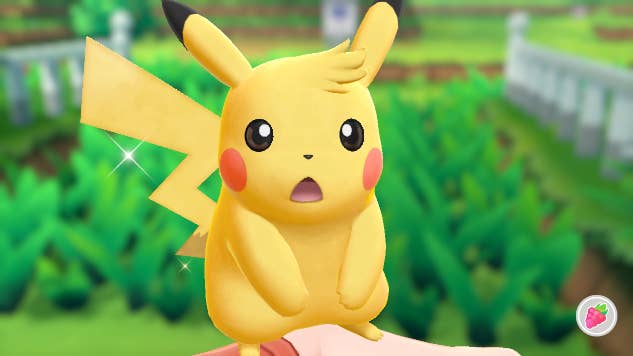 The Pokémon Company is suing a half dozen Chinese companies over a mobile game it says is infringing on its copyrights, according to the South China Morning Post.
One of the defendants, Jiangyin Zhongnan Heavy Industries Co, included news of the suit in a stock exchange filing this week.
The company informed investors that The Pokémon Company has gone to the Shenzhen Intermediate People's Court seeking an order to keep the Chinese firms from working on or distributing their game Pocket Monster Reissue, also known as Koudaiyaoguai Fuke.
The Pokémon Company is asking for 500 million yuan (US$72.5 million) and public apologies from the relevant companies.
Zhongnan Heavy Industries had reported in 2016 that the game had already brought in 300 million yuan ($43.5 million) of revenue to that point.
Pocket Monster Reissue reportedly remains available on various app storefronts in mainland China.