Pokemon Black & White 2 sells 1.6m in two days
Japanese launch is third biggest in the history of the DS, only game to sell more than a million in debut week this year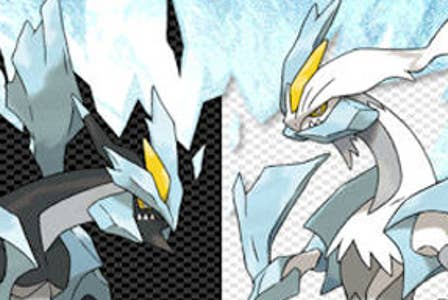 Pokemon Black & White 2 sold more than 1.6 million units on the DS in its first two days on sale in Japan.
According to information released by Famitsu and Enterbrain - reported by Andriasang - Black & White 2 has made the third best start of any game on the DS, and is the first game this year, on any platform, to sell a million units in its debut week.
However, that figure is still significantly lower than Pokemon Black & White, which sold 2.6 million units in two days in September 2010.
Famitsu also released new hardware figures for Black & White 2's supporting platforms: the DS has now sold 32.8 million units in Japan, and the 3DS has almost reached 6.3 million units.