Pokémon Masters made $26m in its first week
Sensor Tower data puts DenA's game far ahead of other Pokémon mobile games, but far behind Pokémon Go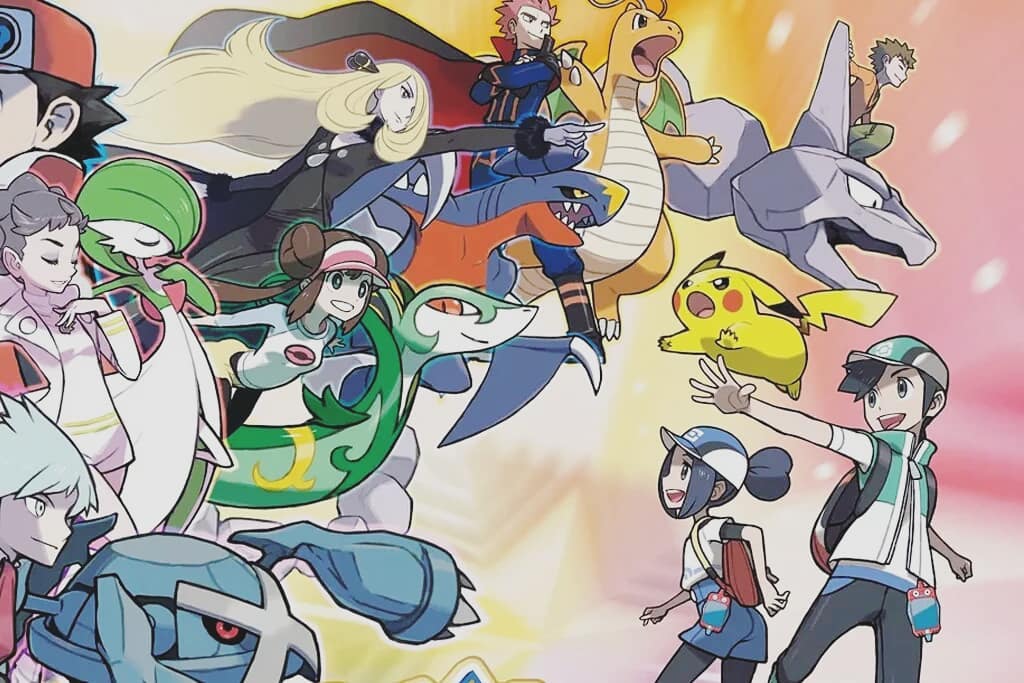 Pokémon Masters earned $26 million from the App Store and Google Play in its first week, according to data from Sensor Tower.
DeNA's game launched on August 31, and earned $26 million in the seven days that followed. Sensor Tower's data puts it ahead of other franchise mobile titles Pokémon Quest, Pokémon: Magikarp Jump, and Pokémon Rumble Rush.
Masters' first week revenue is approaching half of the revenue earned by Pokémon Go in the same period. Niantic's game hit $56 million in a week, according to Sensor Tower, but it only available in Australia, Germany, Great Britain, the United States, and New Zealand.
By contrast, Pokémon Masters was available in the App Store and Google Play in more than 60 global markets. DeNA has confirmed that it hit ten million downloads in its first four days.
Japan was the game's strongest market by far, with 63% of total spending. The US, Hong Kong, Taiwan and France made up the rest of the top five, contributing a combined 17% of revenue.
Pokémon is in a particularly strong period on mobile. In addition to the apparently successful launch of Masters, Pokémon Go had its fourth best month on record for revenue in August.