Pokémon Go surpasses $3bn lifetime revenue
Niantic's augmented reality mobile game on track to break 2016 revenue record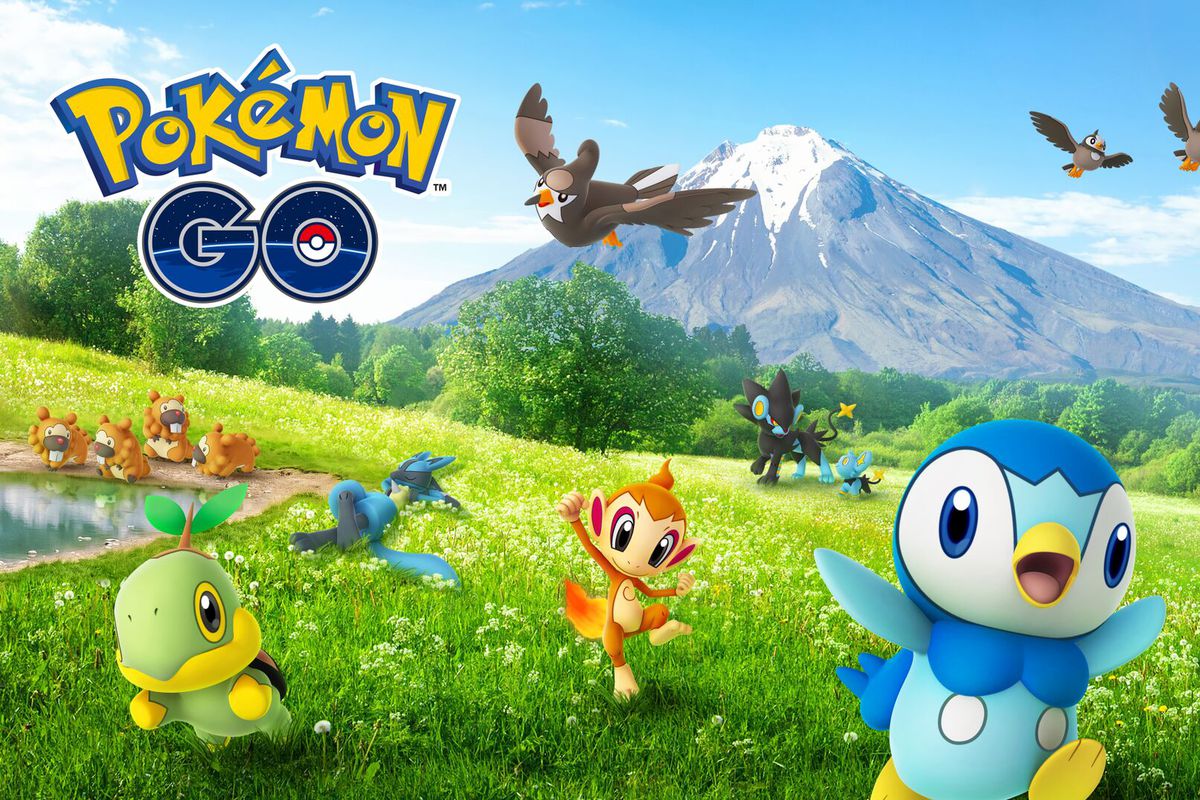 Now in its fourth year, Niantic's smash hit augmented reality mobile game Pokémon Go has surpassed $3 billion in lifetime.
Since launching in the summer of 2016, the game has been downloaded 541 million times worldwide, with an average spend per download of nearly $5.60 according to Sensor Tower Store Intelligence.
While it's first year was the most successful, grossing $832.4 million, the game is currently on track to beat that record with $774.3 million so far this year.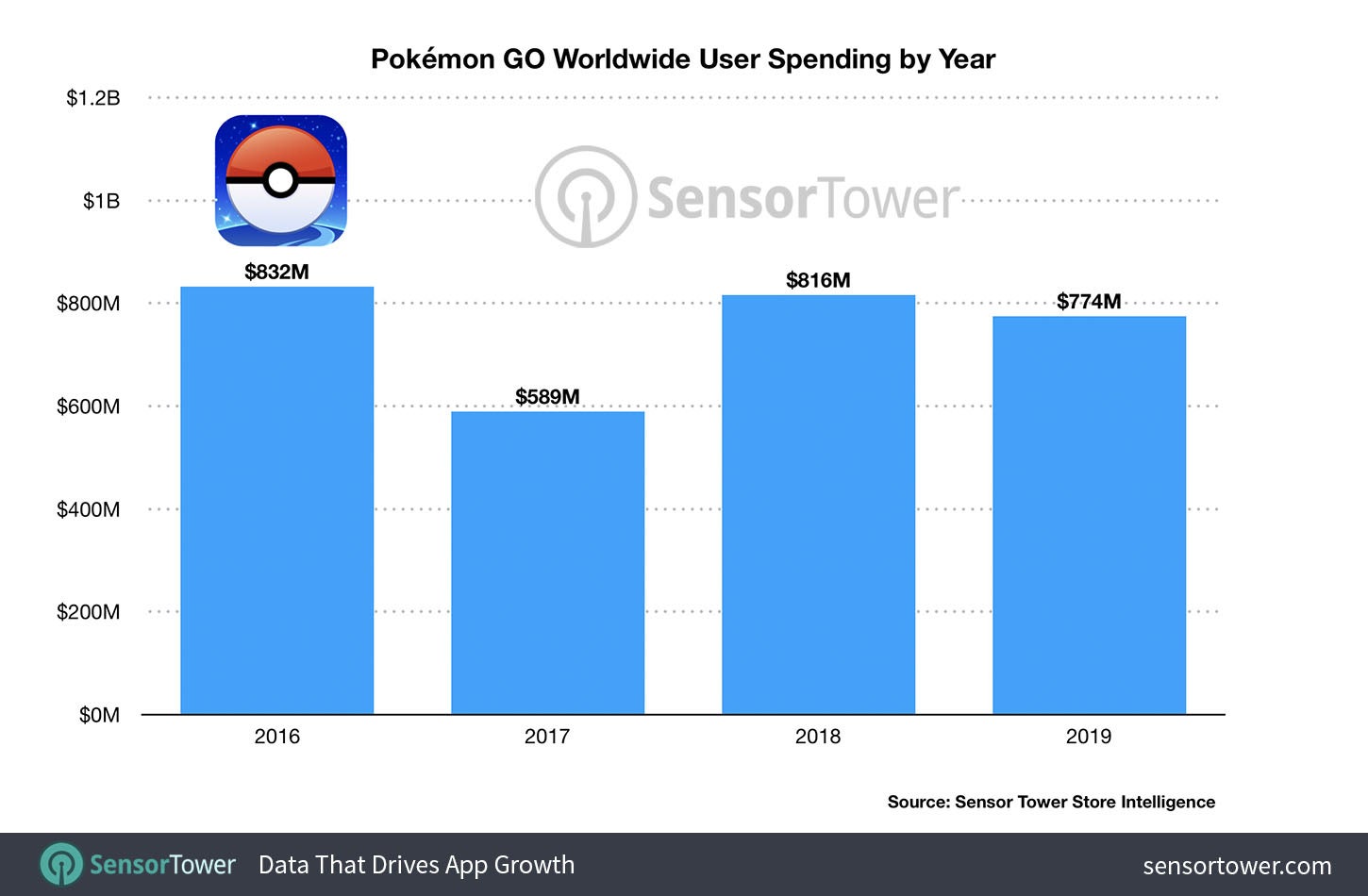 The game's success this year has been spurred on by the introduction of Team Rocket, which drove around $110 million spending in August.
Following its peak in 2016, global revenue fell to $589.3 million in 2017, before rising considerably to $816.3 million last year.
The US accounts for 36.2% of player spending, followed by Japan with 29.4%, and Germany with 6%.
As with spending, the US leads in terms of downloads with 18.4%, followed by Brazil with 10.8% and Mexico with 6.3%.
While Android dominates over Apple in terms of unique downloads, accounting for 78.5% of unique installs, the disparity between spending is much tighter with 54.4% of revenue coming from Android users compared to 45.6% from Apple.