Pokémon Go is the fastest mobile game to pass $600m in revenues
Location-based phenomenon reaches milestone in 90 days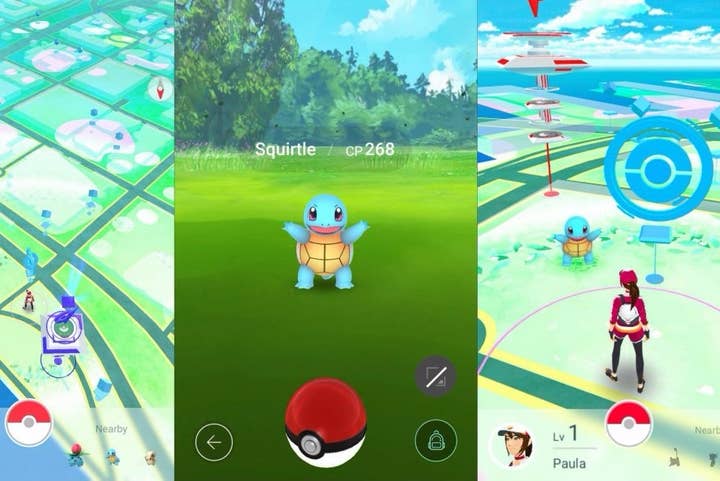 The growth of Pokémon Go may have slowed dramatically, but that hasn't stopped the game from breaking records in the mobile space.
The latest stats from market research App Annie, reported by VentureBeat, reveal the title is the fastest mobile game ever to generate $600 million in revenues. The figures were based on Niantic's revenues from July through to the end of September.
This means the game's revenues passed the $600m mark in just 90 days. To give further context, it took Clash of Clans more than 500 days to do the same, while Puzzle & Dragons took over 400 days. Even King's casual smash hit Candy Crush Saga didn't generate that amount until after its 200th day.
Pokémon Go has also consumed much of users' time as well as their income, accounting for 45 per cent of all time spent in Android games over the past three month. The other 55 per cent was the combined time consumption of 19 games.
That's not to say Pokémon Go was cutting into the time spent playing other games. Instead, App Annie reports that the location-based game was increasing the amount of time users were engaged with their phones.
Last month, Newzoo revealed that despite significant drop-offs in the number of active players, the title was still generating $2m per day.
Yesterday, EGDF's Jari-Pekka Kaleva wrote for GamesIndustry.biz, explaining why Pokémon Go represents the "beginning of an absurd copyright struggle" for augmented reality.