Pokémon fans rally around Game Freak amid Sword and Shield unrest
The new Nintendo Switch games are due out this week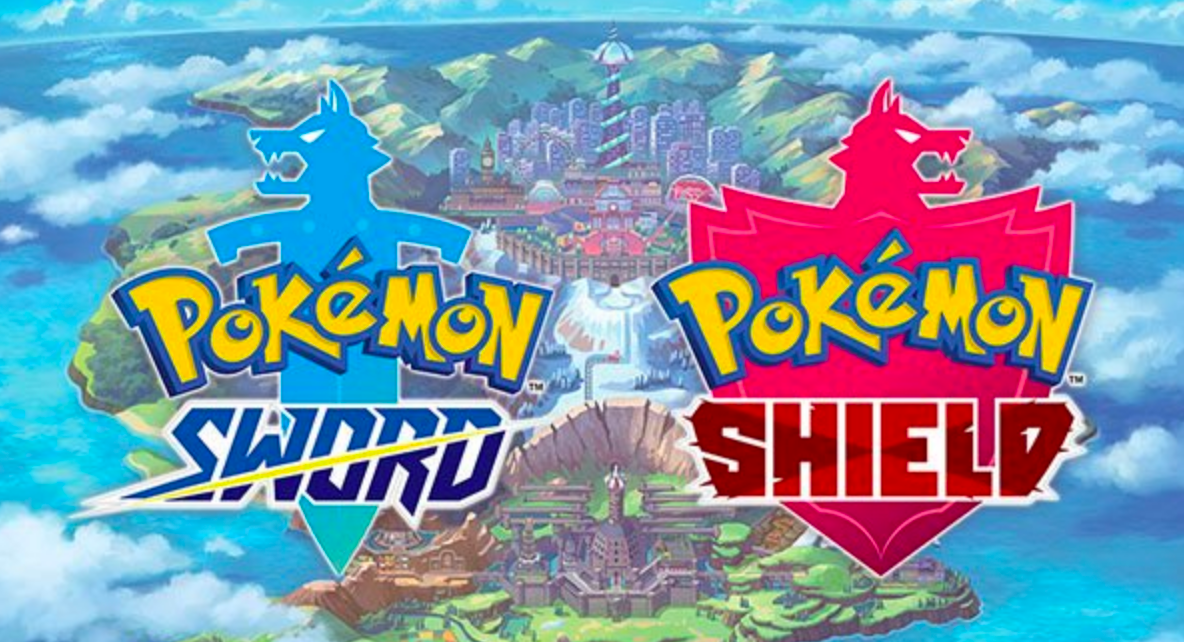 Pokémon fans have made #ThankYouGameFreak trend worldwide ahead of the launch of the new Nintendo Switch games, Pokémon Sword and Shield.
The unofficial hashtag campaign is designed to counter-act some of the negativity that has come Game Freak's way surrounding criticism of the upcoming game. Some fans have felt dismayed by what is a perceived lack of innovation in the new title, plus the news that hundreds of classic Pokémon will not be included in this new title. A recently leak around the title has exacerbated the issue.
The firm has since cancelled its launch event for the game in Tokyo, citing 'operational reasons'.
However, the anger is not an emotion shared by everyone and the hashtag campaign is designed to show positivity towards the developer ahead of the new game's launch. It was initiated by Pokémon YouTuber MysticUmbreon, who was reacting to death threats he saw aimed at Game Freak employees.
Others have used the hashtag to discuss their favourite characters and games, and the influence the franchise has had on their careers.
#ThankYouGameFreak A few years ago this would've only included my absolute love & respect for the craft that is Pokémon. More than 20 years of shared story, characters & sounds in my life. But now I thank you for my career too & the thousands of friends I've made along the way ♥️ pic.twitter.com/BdVKHVnAOi

— ZoëTwoDots 🎀 (@_ZoeTwoDots) November 10, 2019
#ThankYouGameFreak for being such an inspiration with Pokemon. Pokemon is one of the main reasons why I love making art, cartoons and characters. Pokemon has been such a positive thing in my life that I can't go by one day without thinking about it.

— Splash! (@_TropicalSplash) November 9, 2019
Pokémon Sword and Shield arrive this week and will be the biggest Nintendo Switch launch in 2019. In the UK, the firm has opened a special Pokémon Center in London full of unique merchandise, which has resulted in queues of over 10 hours and forcing the firm to restrict items and shut the store early.