Pocket Gems earned $82m in 2013
Mobile dev saw 32 per cent rise in revenue last year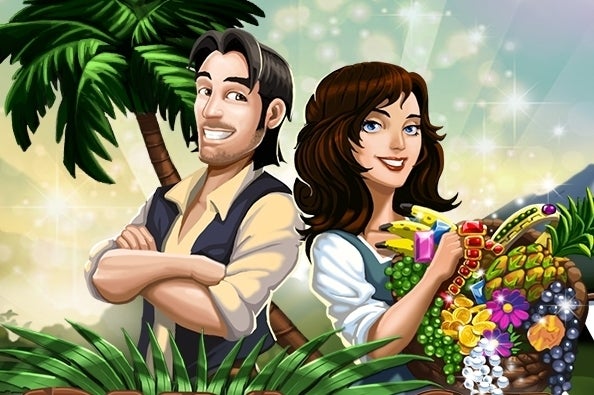 The San Francisco-based mobile developer Pocket Gems earned $82 million in revenue in 2013.
According to a report on TechCrunch, Pocket Gems saw a 32 per cent rise in sales last year, with the majority of its money coming from in-app purchases. The studio's games, which include Epic Empire and Tap Paradise Cove, have been downloaded more than 150 million times.
Pocket Gems was founded in 2009, and found investment from Sequoia Capital in December of the following year. Ben Liu, the company's CEO, said that it is now working on products that will push the mobile scene forward in terms of storytelling and multiplayer, in anticipation of a period of intense competition.
"We're about to enter a period of major technological changes and disruptions where it's going to be really hard to engineer the best products," he said.