Plug In Digital reveals plans for China office
French games distributor expands into Asia following $2.25 million investment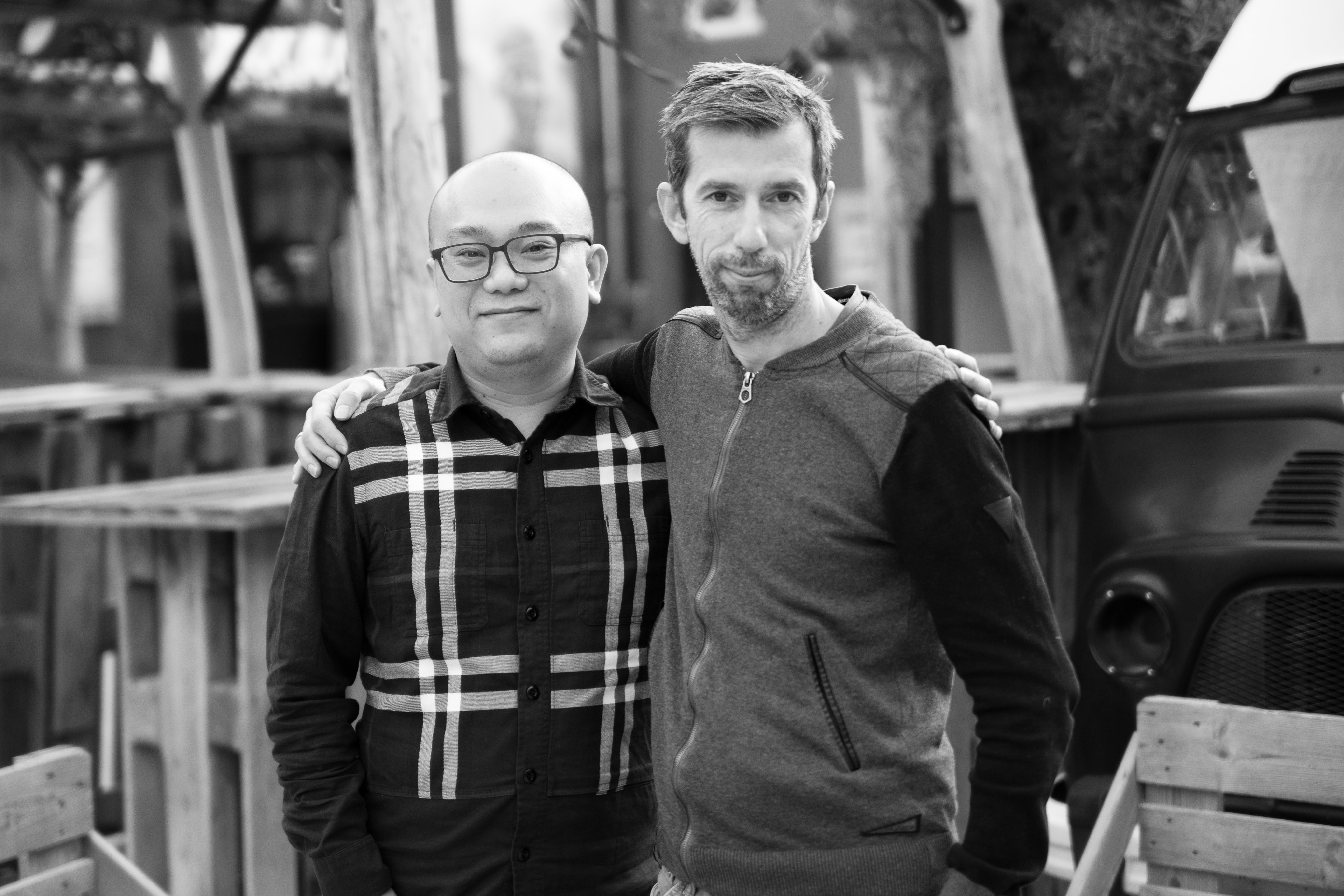 French games distributor Plug In Digital has announced it is expanding into Asia with the opening of a new office in China.
Chinese industry veteran Gao Zheren has been brought in to manage the branch. With 14 years experience working at companies like Ubisoft Shanghai, 2K Games China, and Perfect World Entertainment, Zheren an authority on the market.
"Similar to what's happening in numerous other industries, the Chinese video games market is experiencing exponential growth," said Plug In Digital CEO and founder Francis Ingrand.
"According to several studies, it is already the top worldwide marketplace. But it is a complex territory with very specific regulation standards and unique cultural customs.
"The opening of this branch shall be both a legal and commercial facilitator, but also a means of better understanding the expectations of the Chinese players in order to serve them -- or adapt -- relevant games from our catalogue."
Back in February, the firm revealed that it had raised $2.25 million for expansion to Asian markets, followed soon after by rebrand of its publishing arm to Dear Villagers.
Already, Chinese game sales account for more than 20% of gross revenue for Plug In Digital, and the distributor hopes a regional office will help it connect better with all aspects of the market.
"There are many studios and publishers in China," said Ingrand. "We wish to present them our B2B offer and accompany them in the localisation and export of their games abroad.
"We can rely on our distribution offer which is internationally recognized and we are as well on the watch for new games for our publishing branch, Dear Villagers."