Plug In Digital raises $2.25 million for expansion to Asian markets
In light of recent growth, distributor plans new strategy for publishing label Playdius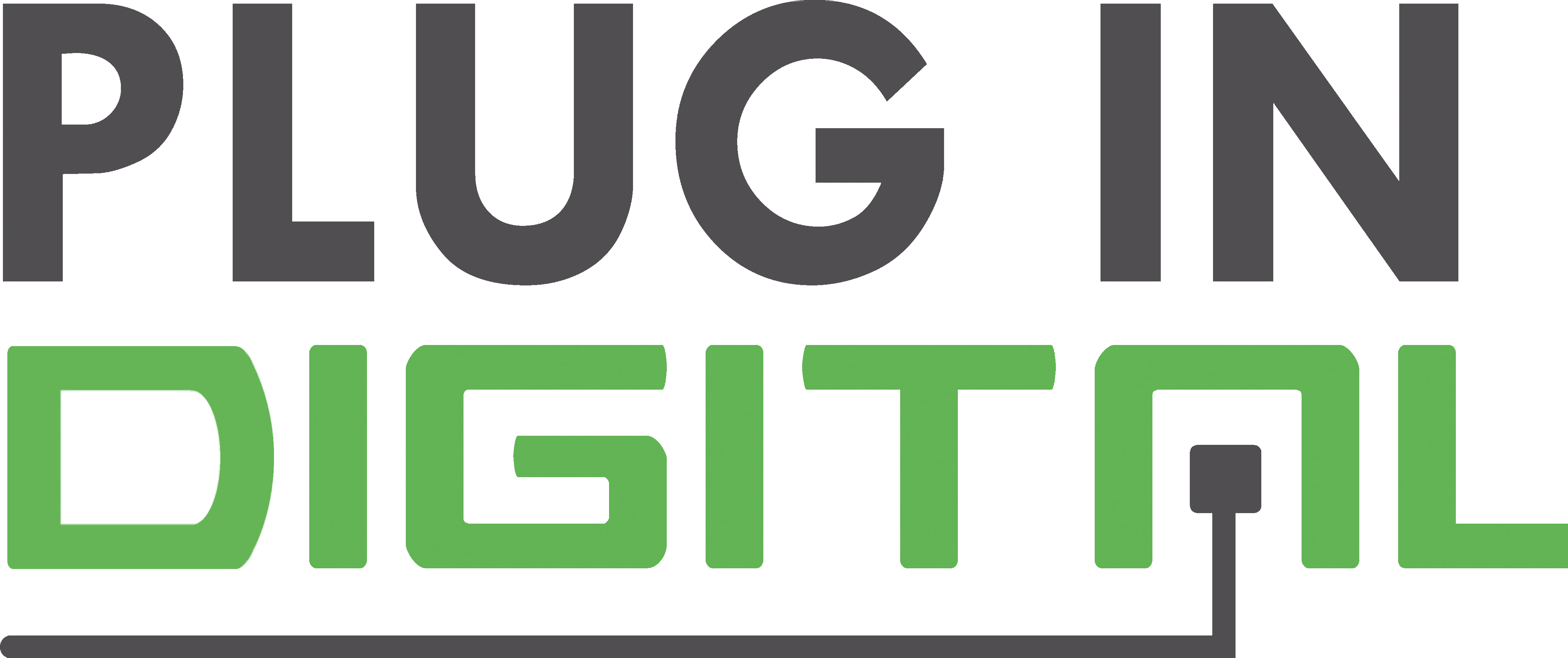 Distributor Plug In Digital has announced today it has raised €2 million ($2.25 million) in funds from French asset management company Inter Invest Capital.
The distributor plans to use the money to expand into Asian markets, as well as adopt a new strategy for its publishing label, Playdius.
The fundraising comes in light of recent company growth, as Plug In has doubled its workforce between its base of operations in Montpellier and its other office in Paris.
"So far we've had a fast but controlled growth, entirely independently funded," said CEO Francis Ingrand. "We're starting a new era full of promises as we want to keep strengthening our distribution services as well as raising our ambitions in publishing. We needed a partner we can trust to support us with these projects and provide us with a stronger investment capacity. We're glad we found that with Inter Invest Capital that brings us not only financial resources but also the serenity required to reach our goals."