Plug In Digital acquires Black Shell's catalogue
Black Shell won't be taking on new publishing clients, instead inviting developers to reach out to Plug In Digital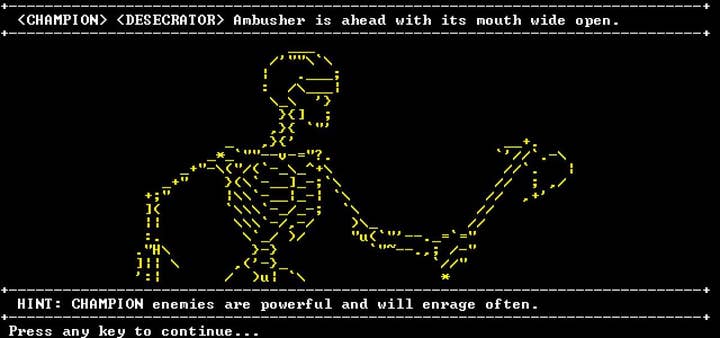 French distributor Plug In Digital acquired the publishing operations of indie developer, publisher and marketing firm Black Shell Media.
That includes the publishing rights of its catalogue of third-party games, including the likes of Dungeon Souls, Zombie Party, and Raining Blobs. Plug In Digital will also publish Black Shell's own IP, SanctuaryRPG: Black Edition and Overture, which both released in 2015.
Black Shell will no longer be accepting new games to publish, and "is instead encouraging developers to reach out to Plug In Digital if they are seeking a publisher," the announcement said.
Raghav Mathur, Black Shell's founder, said in a statement that it's "almost poetic that Black Shell Media's journey in the world of indie games started and ended with Plug In Digital," as the two parties worked together around the release of SanctuaryRPG.
He continued: "I'm happy to be passing the torch of publishing our catalog to someone I know and trust, whose success speaks for itself."
Francis Ingrand, CEO and founder of Plug In Digital, added: "We have a long history with Black Shell Media, one of our very first partners and a perfect example of Plug In Digital values: to make profitable business for everyone while preserving strong loyalty and friendly bounds.
"Acquiring their catalog when a page is being turned on their side is for us the perfect way to keep this partnership alive and make sure the energy and talent they put into their games are still acknowledged and rewarded."