Playtropic launches in Barbados
The first video games QA company of the country will be led by games industry veteran Joel Benton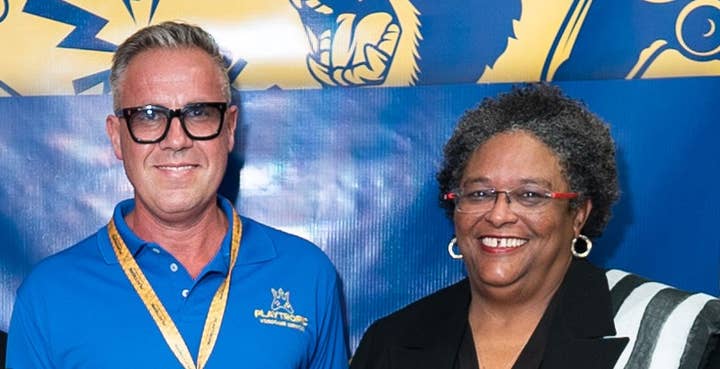 Playtropic Videogame Services, the first QA company in the Caribbean, has opened for business.
The firm will provide game testing for home consoles, PC, and mobile devices. Its services will also include focus group testing.
Playtropic was established by games industry veteran Joel Benton.
Throughout his 20 years long career he's worked at various companies such as Codemasters, Just Add Water, and The Aon Agency.
"With games QA being a high-growth area of the industry, Barbados has the infrastructure and talent pool to allow us to fulfill the growing needs of developers and publishers across the globe," Benton said.
"We've built a great team who are already servicing clients, with a plan to grow substantially over the next 12-18 months."