Playtika delivers food packages to vulnerable people amid pandemic
Mobile developer to distribute thousands of packages per week across Eastern Europe and Israel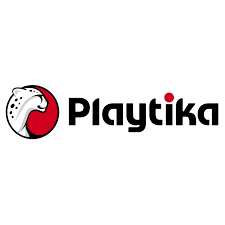 Israeli mobile developer Playtika has turned its resources towards helping vulnerable people during the coronavirus (COVID-19) pandemic.
Playtika has tasked its catering staff to provide hot meals to local non-profit organisations, while its other employees have created food care packages for people unable to leave their homes.
The company will deliver over 2,500 food packages and hot meals per week across its Eastern European sites, along with 500 food packages per week in Israel.
Additionally, the company is offering entertainment and learning resources to staff who are home with their children.
"In many of our sites around the world, we are fortunate to be able to treat our staff to in-house catering -- for us, it is important that not only this food does not go to waste, but that our suppliers don't lose out as a result of the current situation, which would have a knock-on effect on their staff, and their families," said Playtika COO Oran Piekarski.
"As this initiative helps out people who need support now more than ever -- the decision was not a difficult one for us to make."