PlayStation VR surprises with $399 price point
Release in October 2016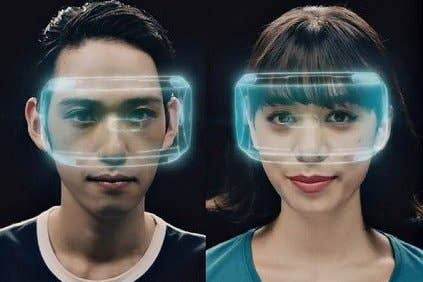 Sony received a round of applause when it announced the final price and release date for PlayStation VR - $399 (£349) and on shelves in October 2016.
Andrew House, president and group CEO of Sony Computer Entertainment, also announced that an exclusive Star Wars Battlefront game for PlayStation was currently in development at EA's DICE studio, and more information would be available soon. Currently 230 developers are working on content for PlayStation VR.
The final design of the headset is very similar to the most recent prototypes and the specs feature an OLED 5.7-inch screen capable of a 1920 x 1080 RGB image with a 120Hz refresh rate, and 360 degree tracking with 9 LEDs. The price does not include PlayStation Move controllers or a PlayStation camera.
"To achieve such a compelling launch price was far from an easy task. It requires tapping into the expertise that we've gained across engineering, design and manufacturing throughout the past two decades," said House.
"Virtual reality represents a new frontier for gaming, one that will forever change the way users interact with games by giving them deeper feelings of immersion and a true sense of presence inside the virtual environment. Once again PlayStation will be leading the charge of introducing new technology to advance the world of interactive entertainment.
"We believe PlayStation VR is best placed to bring VR to the mainstream given the unparalleled VR experience we're offering at a tremendous value, along with the strength of our ecosystem and the momentum of our brand."