PlayStation VR launching this fall - GameStop CEO
UPDATE: Paul Raines spills launch window for virtual reality headset; Sony calls it speculation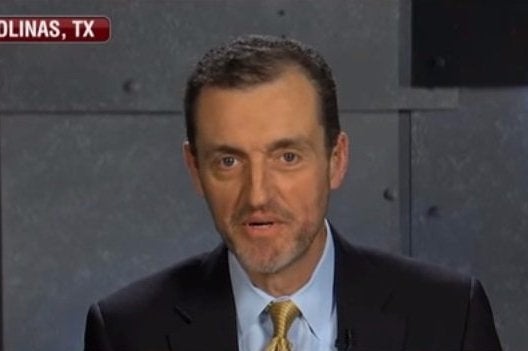 It looks like PlayStation VR will trail the competition to market. In an interview with Fox News this week, GameStop CEO Paul Raines narrowed the release window on the console maker's entry into virtual reality.
"It's a big launch," Raines said. "We're getting ready for it. We will launch the Sony product this fall, and we are in discussions with the other two players."
So far, Sony has only said it will launch PlayStation VR sometime this year. A fall release would have it lagging behind the high-profile launches of two other major VR headsets, Oculus Rift (with a launch scheduled for March 28) and HTC Vive (debuting in April). Regardless of when the headsets launch or which ones prove to be the most successful, Raines said GameStop has plenty of advantages that should help it "dominate" the market.
"[W]hen you bring to bear our market dominance, our PowerUp Rewards program, and the fact that we have over a billion dollars in trade currency every year, it's hard for us not to dominate, to be honest with you," Raines said.
[UPDATE]: A Sony representative responded to a GamesIndustry.biz request for comment, saying, "GameStop was purely speculating. We have not announced our launch plans."