PlayStation Store to drop PS3 content and Wishlists on desktop and mobile
PS Vita and PSP games will also be gone as part of incoming store revamp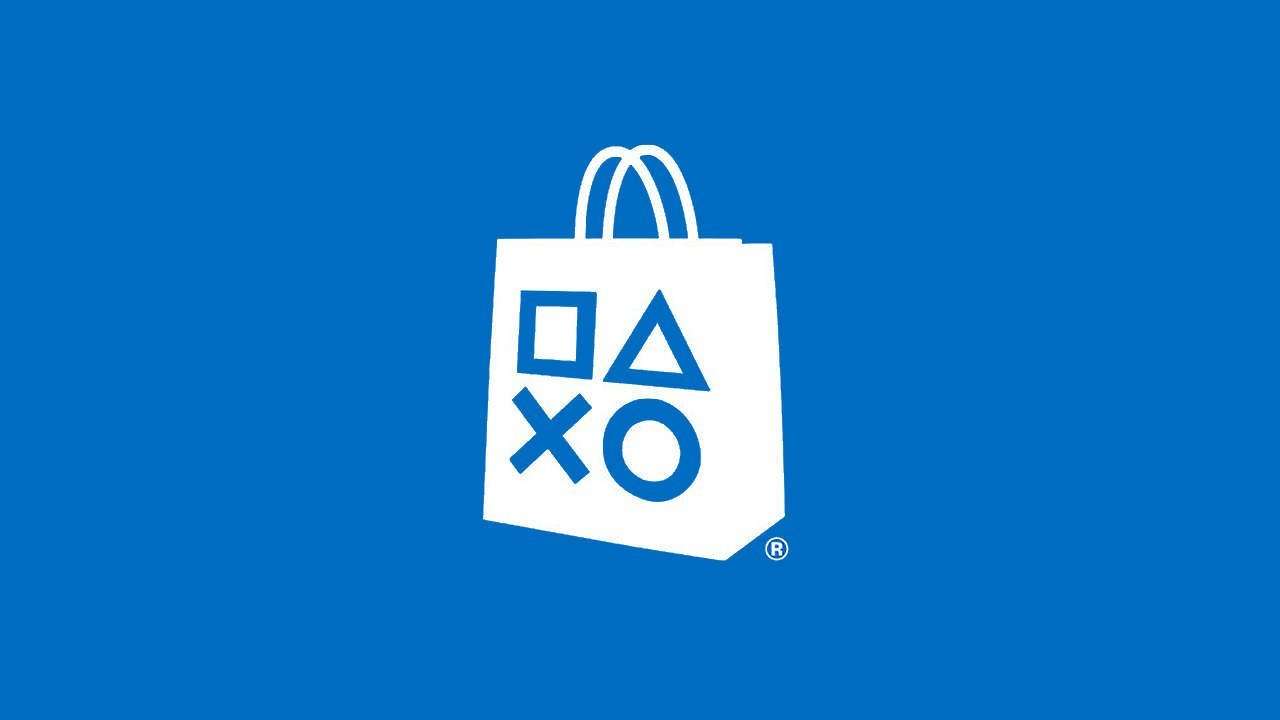 Sony will no longer sell content for the PlayStation 3, PlayStation Vita and PSP through the PlayStation Store's mobile and desktop storefronts.
These changes were confirmed in an official email from Sony -- sourced by the popular Wario64 Twitter account -- as part of an impending revmap of the PlayStation Store.
Users on the mobile and desktop versions of the PS Store will no longer be able to buy both full games and add-ons for PS3, PS Vita or PSP, in addition to apps, themes and avatars.
Just as striking is the decision to remove the Wishlist function from the mobile and desktop PS Store. According to Sony's email, all items in a customer's "Your Wishlist" section will be removed.
None of the changes will affect the PS Store on console, however, where the same content and the Wishlist function will still be available.
Sony said that the new storefront will launch on desktop between October 21 and 26, and on mobile on October 28.
The PlayStation 5 launch will follow shortly after, on November 12.