PlayStation Plus gets student-made Vita games in Japan
Grasshopper Manufacture will be publishing five Vita games created by Japanese students.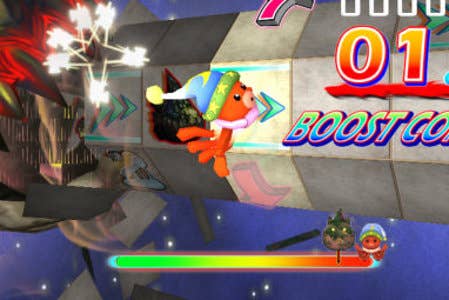 Grasshopper Manufacture has announced that it will publish the five winners of its Game Campus Festa program on PlayStation Plus. The program was a collaboration between Grasshopper and game development schools in Japan, with Grasshopper providing each school with PlayStation Vita dev kits. Student teams submitted their ideas in June of 2011 and finished actual development in February of 2012.
Nine of the final projects made it through a judgment phase, and five of those games will be published by Grasshopper. The titles, Uni Uni Union, Eledive, Octalide, Volt, and Mou Sou Suru Shika Nai!!, will be available to PlayStation Plus members exclusively on June 21. All five games will be free.
[Via Andriasang]