Sony drops support for PlayStation Mobile on Android
4.4.2 is the last Android version to be certified says Sony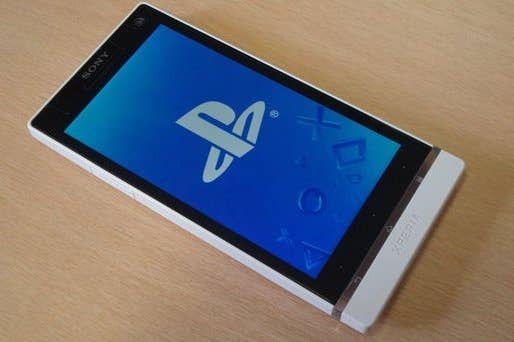 Sony has effectively called time on PlayStation Mobile for Android devices, announcing that version 4.2.2 will be the last supported release for the service. Devices running anything newer will not be guaranteed to run games from the initiative and installs of forthcoming update Android L will block access to the PlayStation Mobile store.
The service launched officially in 2012, having rebranded from PlayStation Suite. The free SDK gave developers the chance to create content for the PSP, Vita, PS3 and certified Android devices. At the time, Sony hailed the project as a way to revolutionise the standard of content on the Android app store, and as a safeguard against the cloning of its games.
"[We're] ensuring that anything that is offered on this platform is of proper PlayStation quality and that people feel comfortable and safe that they are not going to inadvertently stumble upon any of the junk that exists in that wider marketplace," said Sony's Jim Ryan at the time.
"It's a significant business challenge because it's our brand that's at risk here and it's our responsibility as a platform holder in multiple directions to ensure we do that. Can we be completely laissez faire? I don't think so because then we'll end up just like all the rest and that can't happen," he added.
Many studios signed up to the program, and a few, including Brighton's FuturLab saw success, graduating to other Sony platforms and deals as a result. However, the program found little traction with the mobile market it was aimed at, with the net result that Sony seems ready to abandon it as a lesson learned.