PlayStation at E3: Watch the live stream here
Uncharted 4 is a given, but what other surprises are in store?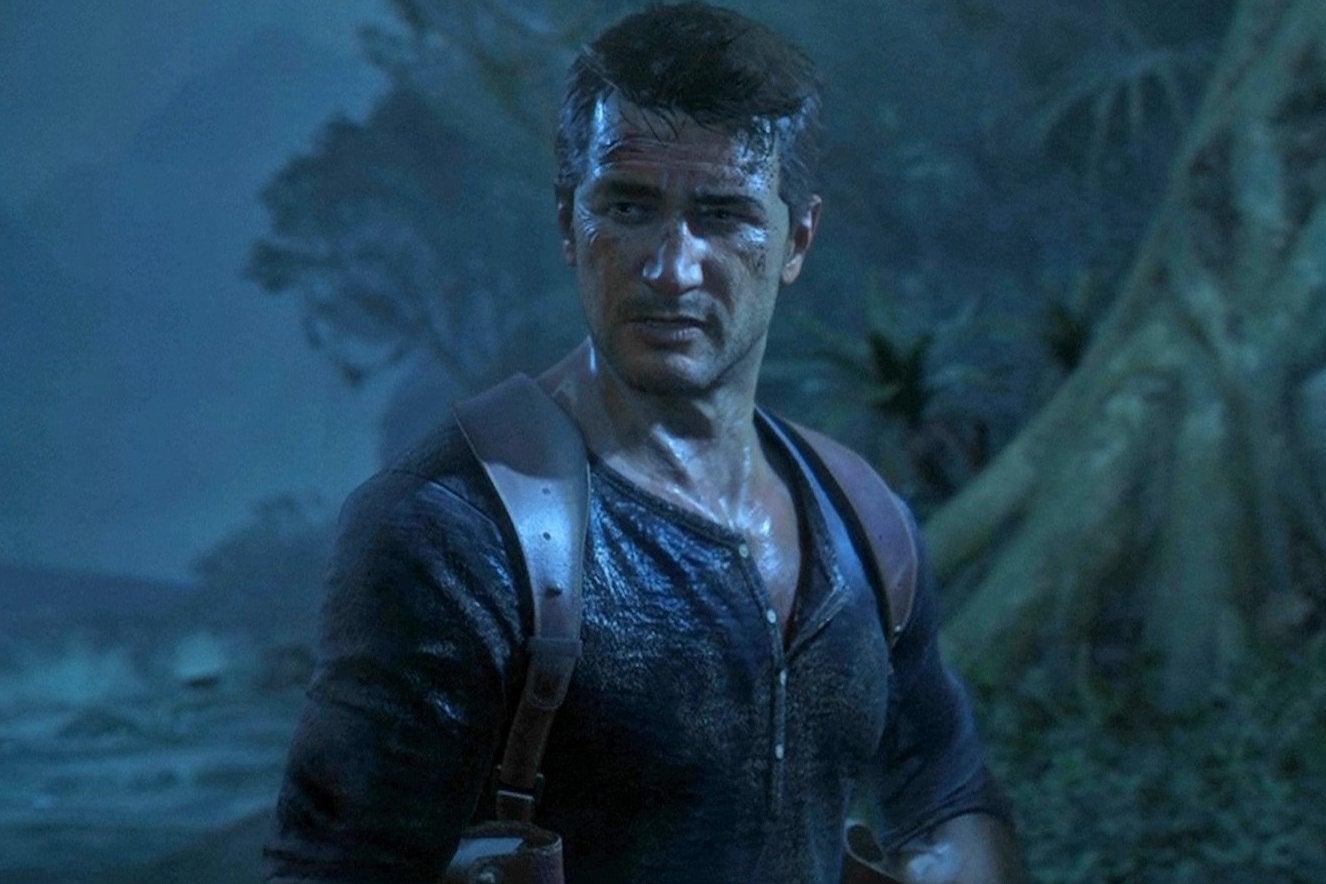 Capping off the first big day of E3 conferences is Sony. The annual PlayStation event can be watched right here starting at 6PM Pacific. Sony's had the most momentum with its hardware and its support of indies in this console generation, but as the company already admitted, its first-party lineup has been "a little sparse."
During the press conference, Sony will of course showcase the fourth installment in the top selling Uncharted series, and it will be interesting to see if The Last Guardian finally makes a real appearance. There are likely to be lots of third-party efforts on display and a little bit of time devoted to Project Morpheus, which does ship next year.