PlayStation 4 sales exceed 40m worldwide
Sony notes that the PS4 continues to be the company's fastest-selling console in its history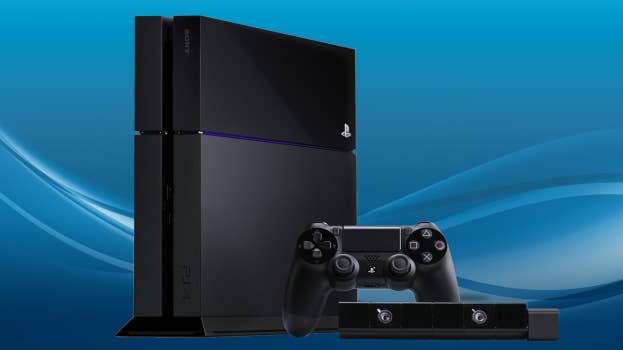 Earlier this week, Sony announced that it expects to sell another 20 million PlayStation 4 units through the current fiscal year. Today, the company happily disclosed that its PS4 console continues its torrid sales pace, having surpassed the 40 million sold-through mark globally as of May 22. Sony said that there have been more than 270.9 million copies of PS4 software sold (via retail and digital downloads on PlayStation Store) as well.
"We are truly grateful for the enormous support from our fans and partners across the globe, which helped us achieve this significant milestone in such a short span of time," said Andrew House, President and Global CEO of Sony Interactive Entertainment. "We will strive to deliver even more exciting gaming experiences to our users, further driving the momentum and accelerating the expansion of the PS4 platform and its business this fiscal year by offering an unparalleled line-up of games, bringing our virtual reality system, PlayStation VR, to market and providing ground-breaking features and network services."
Sony's current sales champ, the PS2, sold 155 million units worldwide, and while the PS4 has the potential to exceed that, it's worth keeping in mind that both Sony and Microsoft are rumored to be changing the hardware upgrade cycle to a much shorter timeframe - so in reality, PS4 may not get the chance to ultimately pass the PS2 in lifetime sales if consumers are lured into buying better hardware earlier.
For its part, Microsoft has not mentioned what the Xbox One installed base is in quite some time, but the company has acknowledged before that it's well behind Sony; and that's reportedly what's driving the rumored upgrade to Scorpio next year.