PlayStation 3 passes 80 million sales
Over 300 games expected for system this holiday season, says Sony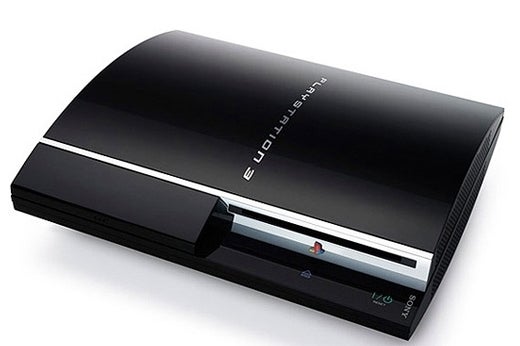 Sony's PlayStation 3 has sold-in over 80 million units worldwide since launching November 2006, according to the company.
In total, 4,332 games have been released for the system in seven years (excluding download only titles), and despite the imminent release of the PlayStation 4, another 300 titles are due for release on the ageing system this holiday season.
According to Sony, there are over 222,000 pieces of digital content on PSN, with 72,000 piece of video game content.
The PlayStation 4 is due for release November 15 in North America and November 29 in Europe.