PlayStack acquires ex-EA developers' mobile studio Magic Fuel Games
San Francisco-based outfit is focused on city builders, team previously worked on SimCity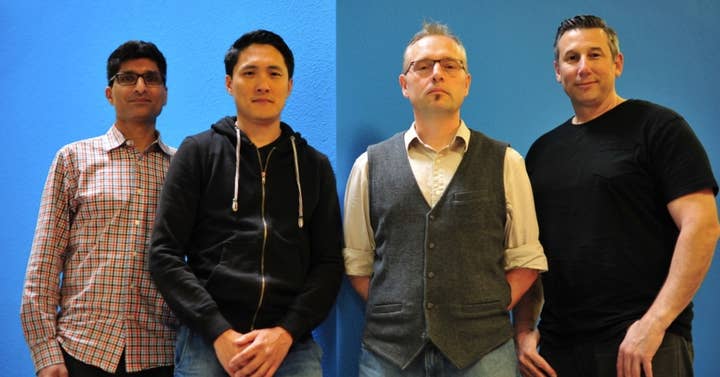 PlayStack has acquired Magic Fuel Games, a US mobile developer, for an undisclosed sum.
The studio specialises in city building and management games for mobile, currently working on Cityscape: Rebuild. It has previously released titles such as Fort Stars, Love Cooking and World War Bots.
Magic Fuel is based in San Francisco, although the team also works remotely, and was founded in 2015 by four former Electronic Arts staff: CEO Kevin Shrapnell, CTO Rajan Tande, CPO Kip Katsarelis, and head of art Chi Chan.
The acquisition reunites them with PlayStack CEO Harvey Elliott. The five of them previously worked on several key EA franchises together, including SimCity.
As part of the deal, Shrapnell also takes on a new role as chief operating officer for PlayStack.
Magic Fuel Games is currently planning to release new games in 2023, which will be added to PlayStack's portfolio.