PlayScreen talks advertising as differentiator for apps
With thousands of new apps everyday, William Volk says, "You have to be better than the rest"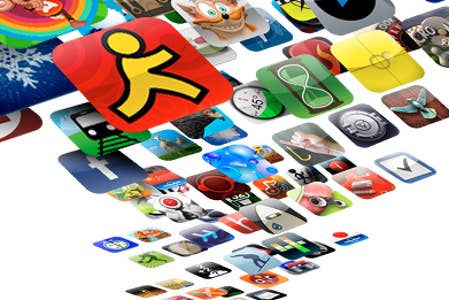 PlayScreen recently posted billboard advertisements for PlayScreen Poker on the highway between Las Vegas and California. This attracted record numbers of players to the game, and as PlayScreen CCO William Volk pointed out, it's key to do whatever you can to stand out in the field.
"There's 22,000 new apps every day. You have to be better than the rest. The quality of games has gotten so high," said Volk. "The NES age, which I remember because I got to work then, during the whole era there was 700 games total and now there's thousands of games everyday. It used to be you bid in Kyoto for your cart allocation, but now something like Tiny Wings can come out of nowhere and do great. So any differentiator is key."
Check out the full interview on [a]list.